The 2017 Volkswagen e-Golf has been revealed at the Los Angeles motor show as a heavily revised all-electric model that offers 50% more range than its predecessor.
The updated car can cover up to 186 miles on a single according to New European Driving Cycle (NEDC) tests, and Volkswagen claims that 124 miles or more is possible in real-world driving.
Electric motor and battery
This ranks the new e-Golf above its, key rival, the Nissan Leaf, which according to NEDC tests has a 156-mile range - or about 110 miles in real-world driving conditions. However, the new Renault Zoe trumps both models with its claimed 250-mile range and estimated 186-mile real-world range.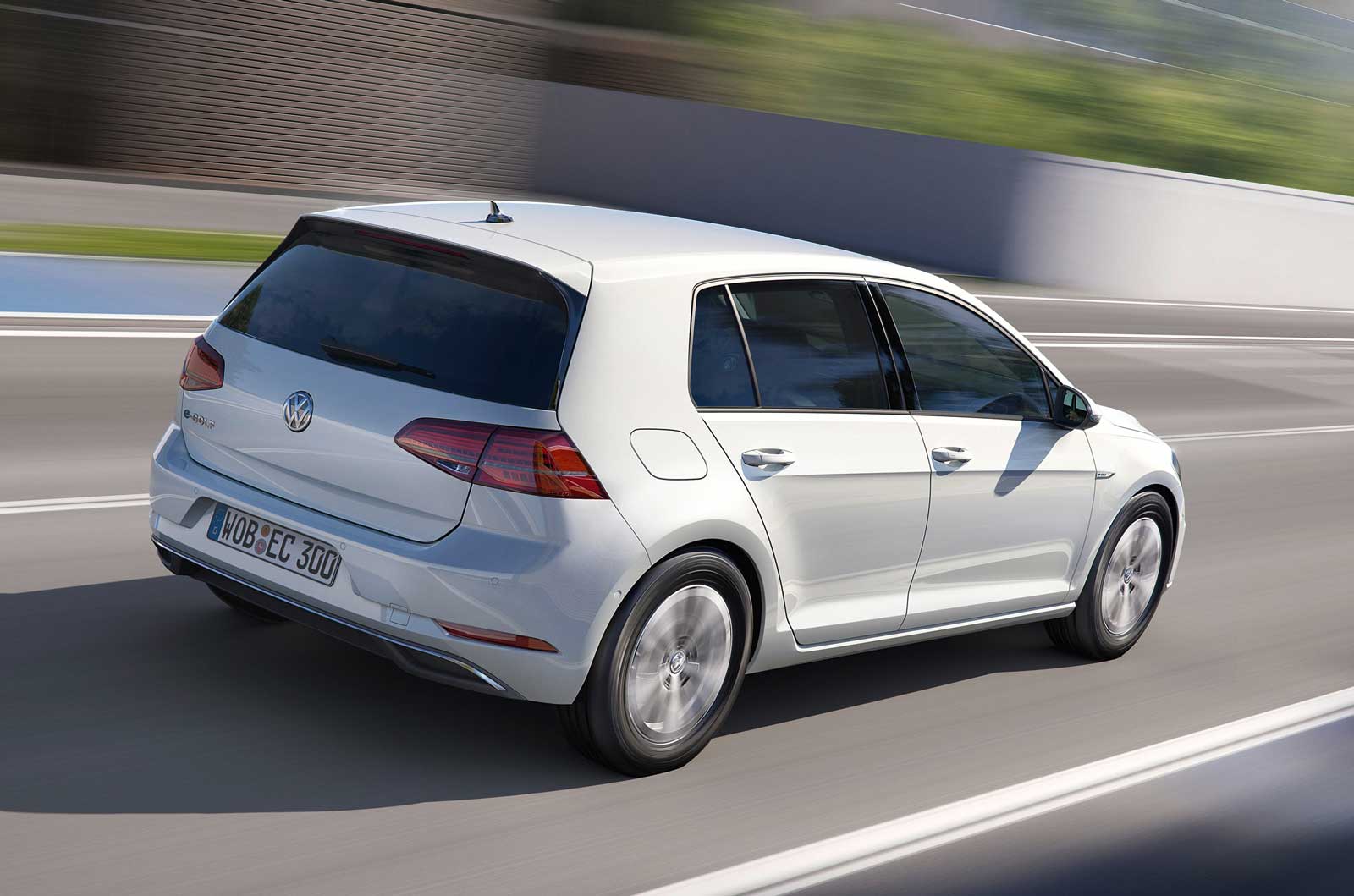 The e-Golf has a 35.8kWh lithium-ion battery (up from 24.2kWh), producing 134bhp and 214lb ft of torque. Volkswagen says the car's battery can be charged to 80% capacity in an hour using a 40kW fast charger. When using a conventional wall charger of 7.2kW, charging to 100% takes less than six hours.