Volkswagen has pulled the wraps off facelifted versions of the Passat saloon and estate, which both made their public debut at the Geneva motor show.
The brand has sold close to 30 million Passats across six generations since 1973, so the changes to the tried and tested formula are modest.
The bumpers and lights have been tweaked, with LED lights now standard across the range, and there are new wheel designs and colour options. But the more significant changes concern technology, with a raft of assistance and connectivity upgrades.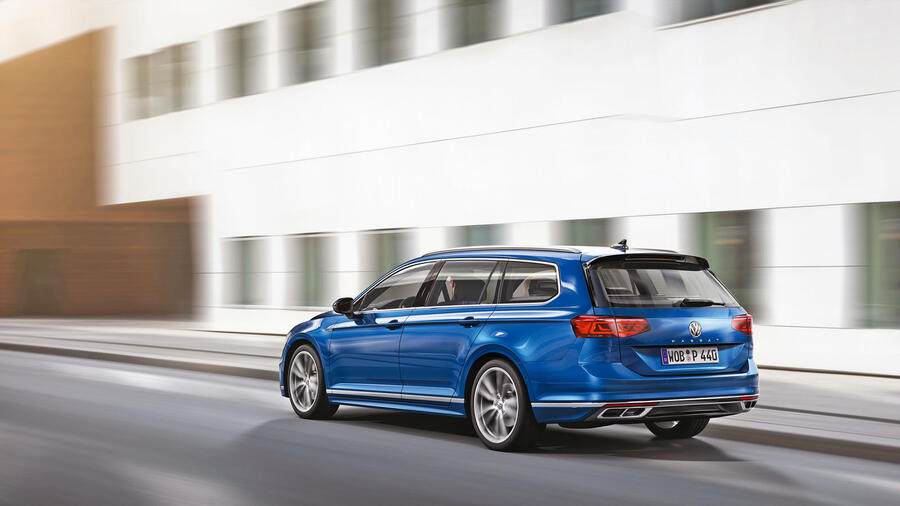 The headline new arrival is a semi-autonomous autopilot system capable of operating at higher speeds – a Volkswagen first. Dubbed Travel Assist, this can actively steer the Passat at speeds of up to 130mph – a big advance on the 25mph limit of the Traffic Jam Assist system on the current car. Travel Assist works in conjunction with smart adaptive cruise control that can respond to speed limits, junctions and corners.