Automobili Pininfarina has released new images of its upcoming electric hypercar, now officially called Battista, and claimed that the 1900bhp EV will be capable of over 250mph.
Originally codenamed the PF0, the hypercar has been named after Battista 'Pinin' Farina, who founded the Italian design house in 1930. It's now run by Battista's grandson Paolo, who said it was a "dream come true" to launch such a car as a tribute. "My grandfather always had the vision that one day there would be a stand-alone range of Pininfarina-branded cars", he continued.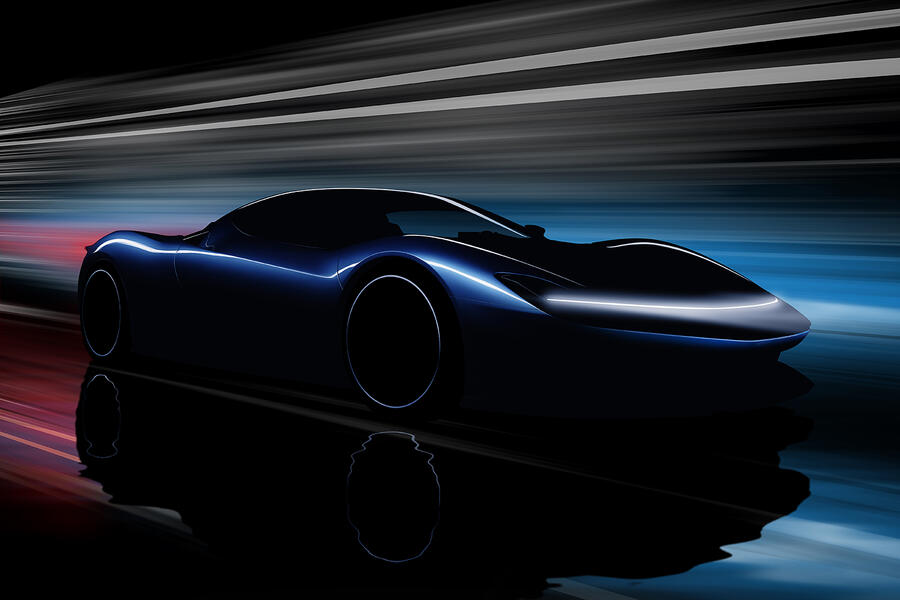 With 'twice the output of a Formula 1 car', the Battista is set to be able to hit 62mph in less than 2.0sec and 186mph in less than 12.0sec. Automobili Pininfarina is referring to the model as "the most powerful Italian performance car ever".
Michael Perschke, an ex-BMW and Audi boss and now Automobili Pininfarina's CEO, says the Battista's range will be at least 450km and the company will be looking at providing a charging system that can replenish the battery to 80% in just 40 minutes or even less. 
While Automobili Pininfarina's head office is located in Munich, Germany, the Battista will be 'handmade in Italy' at the company facility on the outskirts of Turin. It's planned to go on sale in autumn 2020, priced between $2-2.5 million (around £1.6-2.0m).
The car is built around a carbonfibre monocoque with the battery packs located both between the front seats and behind the rear bulkhead. Autocar understands that much of the battery and electric drive technology is being adapted from the Croatian company Rimac Automobili, which is 10% owned by Porsche Engineering Group.