The highly anticipated, eighth-generation Volkswagen Golf GTI will be revealed at Geneva motor show in March, the car maker has confirmed.
Volkswagen will have a grand total of four hot Golf models in dealers before the end of 2020 - with the R going on sale a few months after the GTI, diesel GTD and plug-in hybrid GTE.
Following the reveal of the GTI and GTD at Geneva motor show, the R version will be shown in July at the Goodwood Festival of Speed. 
The transformation from regular Golf to GTI is likely to be as subtly handled as previous variants. It will include the usual dual-exit tailpipes, red brake calipers, chunky air intakes and a bodykit extending around the lower portion of the car.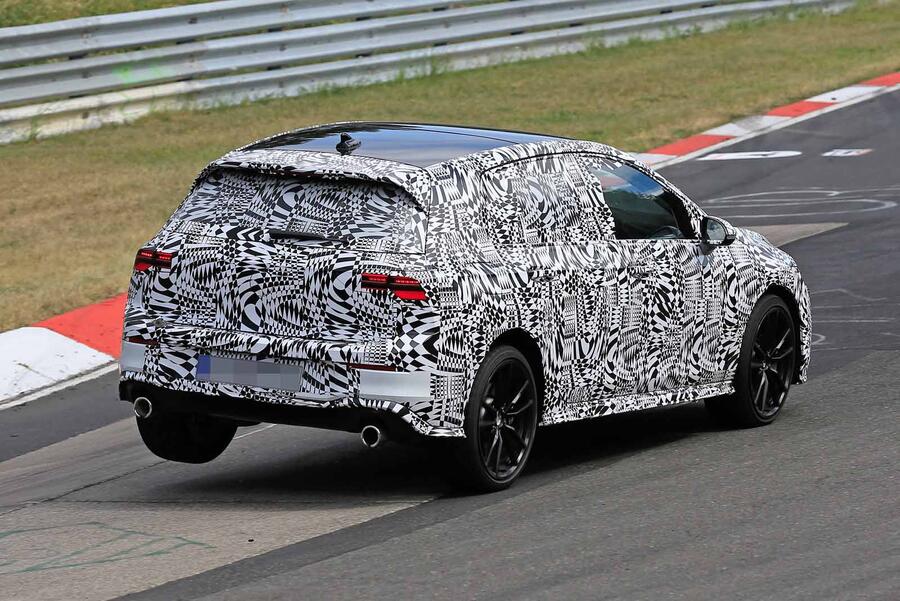 2020 VW Golf GTI: engine and powertrain:
In a reversal of original plans, Wolfsburg has decided not to make a more radical switch to hybrid power. Instead, the eighth-generation Golf GTI is set to stick with much of the hardware that has made the seventh-generation model such a success, both critically and commercially.