Ford is set to extend its scrappage scheme after the runaway success of its current offering.
To date, more than 17,000 cars have been scrapped as a result of Ford's scheme, which offers a financial incentive of between £2000 and £7000 to owners of older cars to replace them with new ones.
"The difficulty with emissions is that they rarely excite people - but the scrappage scheme engages their interest in a way that is very appealing," said Ford UK boss Andy Barratt. "The scheme for us has been a huge success in terms of sales, and has made a meaningful difference in taking older, higher polluting cars off the road."
Ford enjoyed its best February sales figures for 14 years last month, boosted by new model introductions including the Fiesta (pictured, below) and Ecosport, as well as by the scrappage scheme.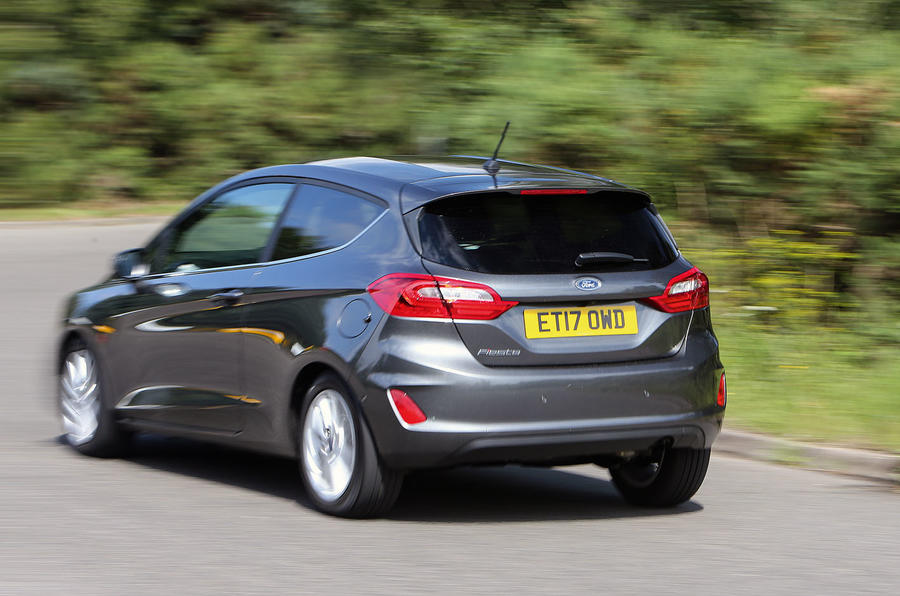 Scrappage schemes: everything you need to know
As a result, an extension of the scrappage incentives is currently being discussed, according to Barratt, with sign-off pending agreement from dealers who part-fund it.
"To get us to a point whereby, in 2040, we will only be selling zero-emission vehicles, will take time," he said. "On average, most people will own around seven new vehicles between now and then, and so the journey must be step by step.
"The scrappage scheme not only gets some of the oldest vehicles off the road, but it also introduces the idea of more modern cars being cleaner than ever to a new, wider audience."
More content
Ford Mustang Bullitt confirmed for UK