On arrival, you could be forgiven for thinking nothing at Italdesign has changed.
True, there are more cars parked in the street, but that just means there are more employees, a given for a thriving company. But the two large studio buildings through which you usually enter Italdesign's estate on the southern outskirts of Turin seem hardly to have altered, even though it's nearly 50 years since the company's famous founder, Giorgetto Giugiaro, decided to launch his own design business.
Don't be fooled. Nearly everything at Italdesign is different. Apart, that is, from the sound of Italian voices and the signs that this is still a happy home for the Italian creative spirit. Inside, the name of the biggest, widest corridor in the place hasn't changed, either. They've always called it Via Roma after the grandest street in Italy's ancient capital.
There is no sign of a Lamborghini presence, even though Lamborghini owns Italdesign nowadays. Nor is there any trace of Lambo's parent, Audi, beyond a few good-looking museum concepts – even though most of the Torinese firm's 400 engineers and 140 designers recently spent a couple of years under the radar creating the new Audi Q2, including building no fewer than 70 running prototypes.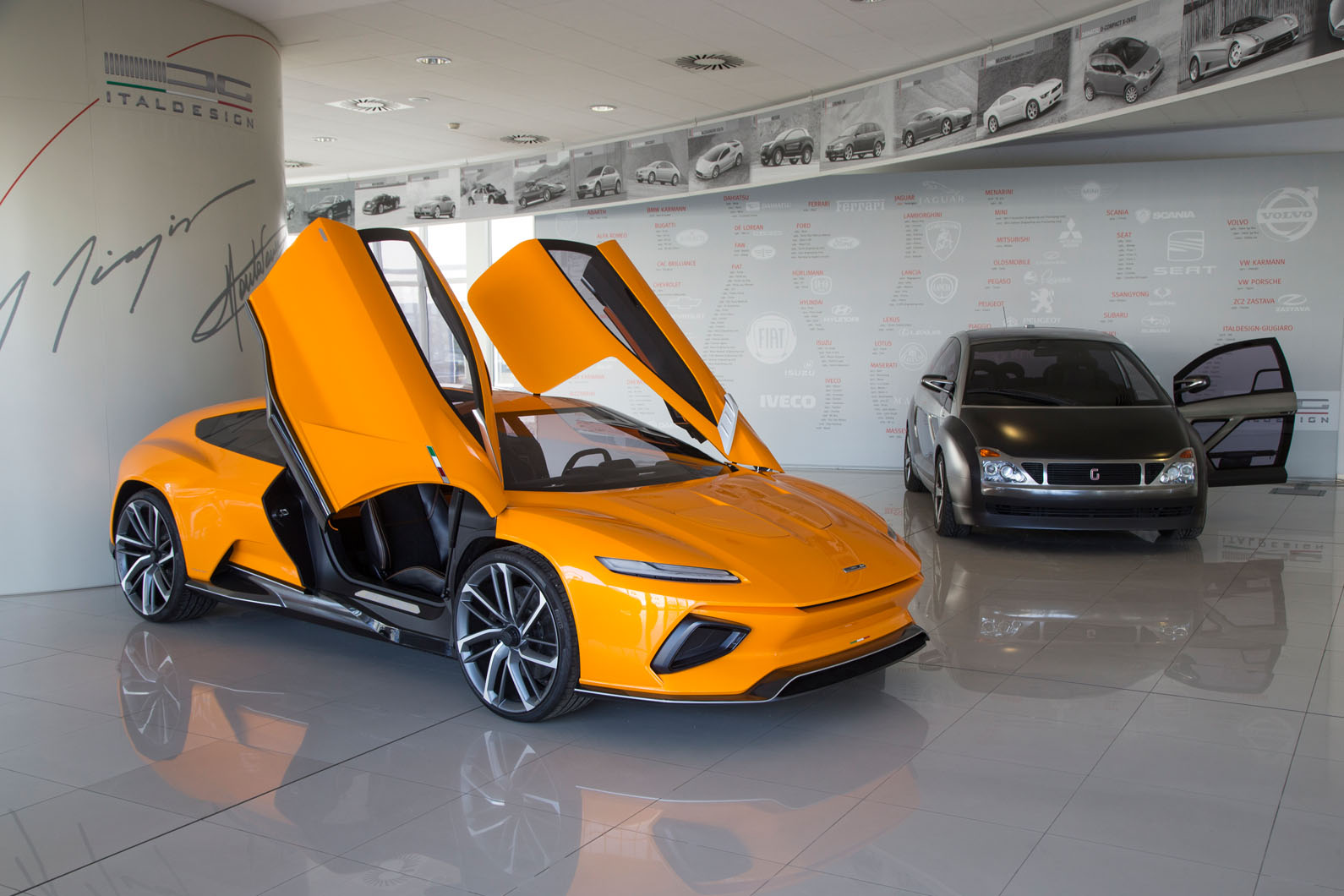 Back in 2010, Giugiaro was happily pictured doing a deal to sell 90% of his company – including his name and patents – to Audi, which put its new acquisition under Lamborghini's control. Five years later, the Germans completed the purchase, Giugiaro departed and Italdesign's talents were deployed on group projects intended to bring it closer to the mothership. It worked so well that industry pundits began referring to Italdesign as 'Audi's design and technology arm', which for many implied too close a relationship.