New Bugatti boss Stephan Winkelmann has confirmed that conceptual work has begun on new models beyond the Chiron - but refused to divulge the nature of the cars that are being investigated as the firm looks to expand its model offerings.
Speaking at the Geneva motor show, where the Bugatti Chiron Sport was unveiled, Winkelmann said: "I can confirm we have a team working on future projects. I will not say more now, but keep an eye on what we are doing in Molsheim - there will be more."
Winkelmann took over the running of Bugatti as the tailend of last year, succeeding long-time boss Wolfgang Durheimer.
Bugatti Chiron is first to use ultra-tough 3D-printed brake caliper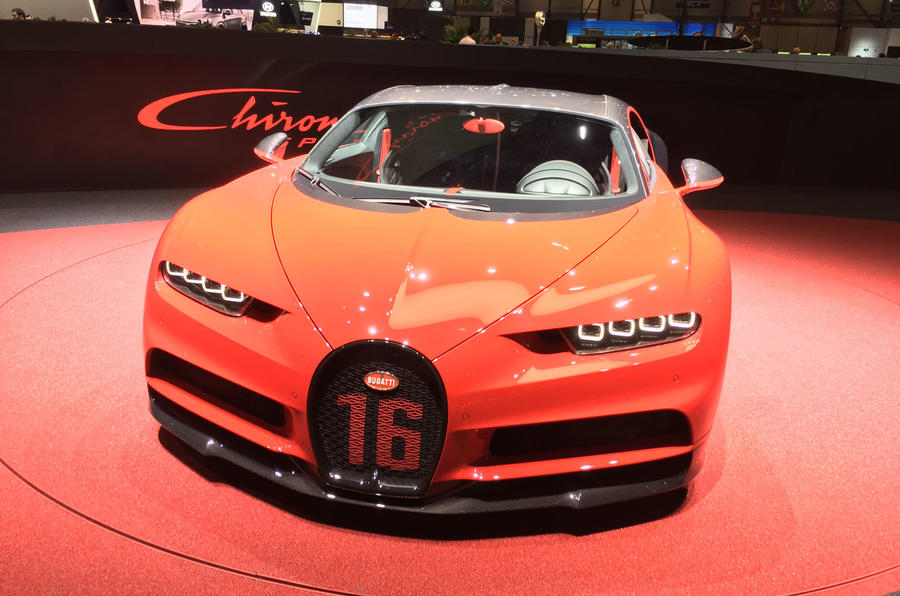 Durheimer had previously confirmed to Autocar that the Chiron successor was likely to run a hybrid powertrain, and hinted that work was ongoing to find a second model line for Bugatti or - potentially - one that would be built in the period while hybridisation was developed to the point that a hybrid Chiron could meet the performance requirements demanded by the brand.