Ford is tripling its autonomous vehicle testing fleet as it surges ahead with the development of self-driving cars.
The new fleet of autonomous cars is based on the US-market Mondeo Hybrid. In total, around 30 vehicles will begin real-world testing in California, Arizona and Michigan.
The expansion of the autonomous testing programme is described as being a key part of Ford's Smart Mobility plan. This will be the third autonomous testing scheme Ford has undertaken, having already taken part in first-generation autonomous tests in 2005 and 2007, before launching small-scale second-generation tests with the Mondeo Hybrid in 2013.
All of Ford's autonomous vehicle tests have been conducted using LiDAR sensors, created by supplier Velodyne. The newest generation of sensor, which will be fitted to the newly expanded test fleet, has a range of more than 200 metres and is capable of handling multiple driving scenarios. Whereas previous test vehicles featured four sensors in total, the new cars will have only two smaller sensors in place.
Ford's global product development boss Raj Nair said: "Using the most advanced technology and expanding our test fleet are clear signs of our commitment to making autonomous vehicles available for millions of people.
"With more autonomous vehicles on the road, we are accelerating the development of software algorithms that serve to make our vehicles even smarter."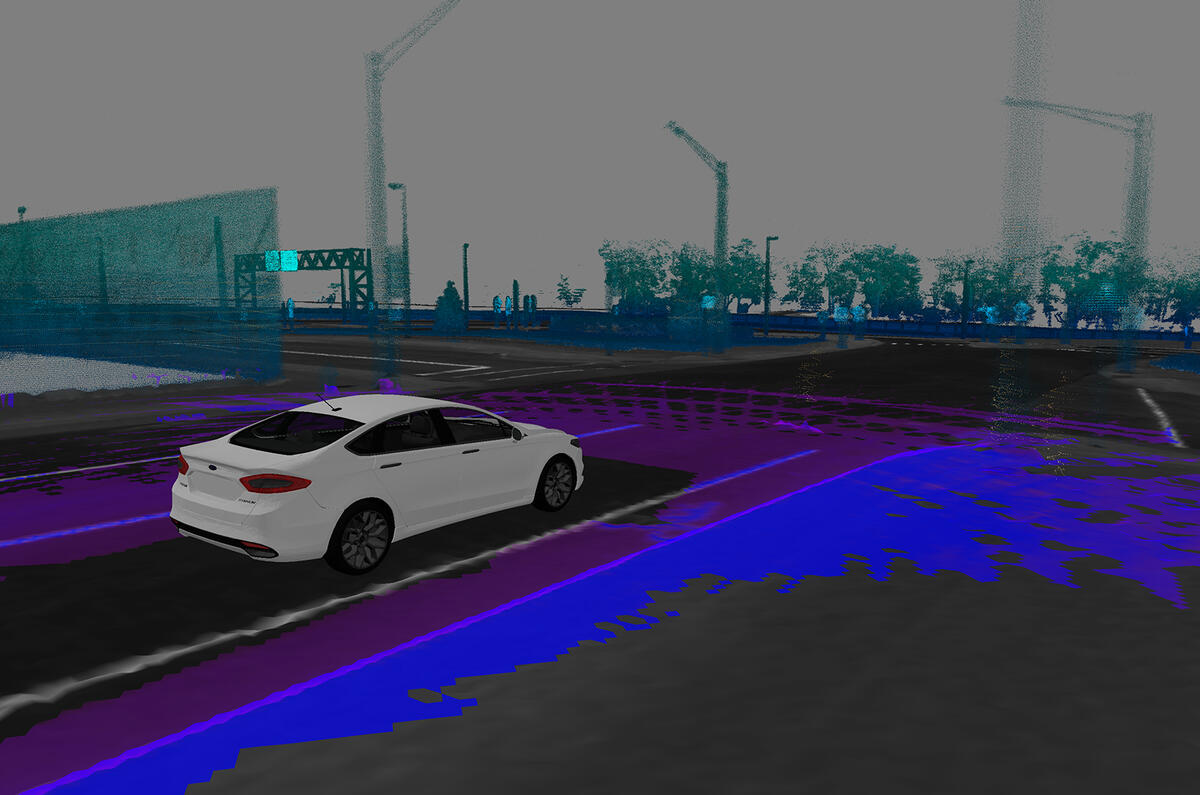 As part of the CES show in Las Vegas, Ford also revealed it is working with the United Nations to develop a vehicular platform for drone launches. The new platform, which would feature drones launching from an F-150 pick-up truck base before being used to survey disaster zones, would allow the drone to communicate with the car in real time.
The drone would be able to return to the car, even if the car has moved.
Ford also revealed that it is working with Amazon's new Echo smart speaker to allow users to start their cars using voice activation through the device.