Lynk&Co has confirmed its first European vehicle, the 01 SUV, will be a plug-in hybrid, and will spearhead a range of models that will offer only plug-in hybrid and electric variants.
The brand, owned by Volvo's Chinese parent Geely, will launch the 01 PHEV in Europe in 2020.
The plug-in hybrid technology will be shared with Volvo, which will launch its equivalent later this year via its XC40.
The decision follows last month's announcement that the 01 will be produced at Volvo's factory in Ghent, Belgium, which is also home to the XC40.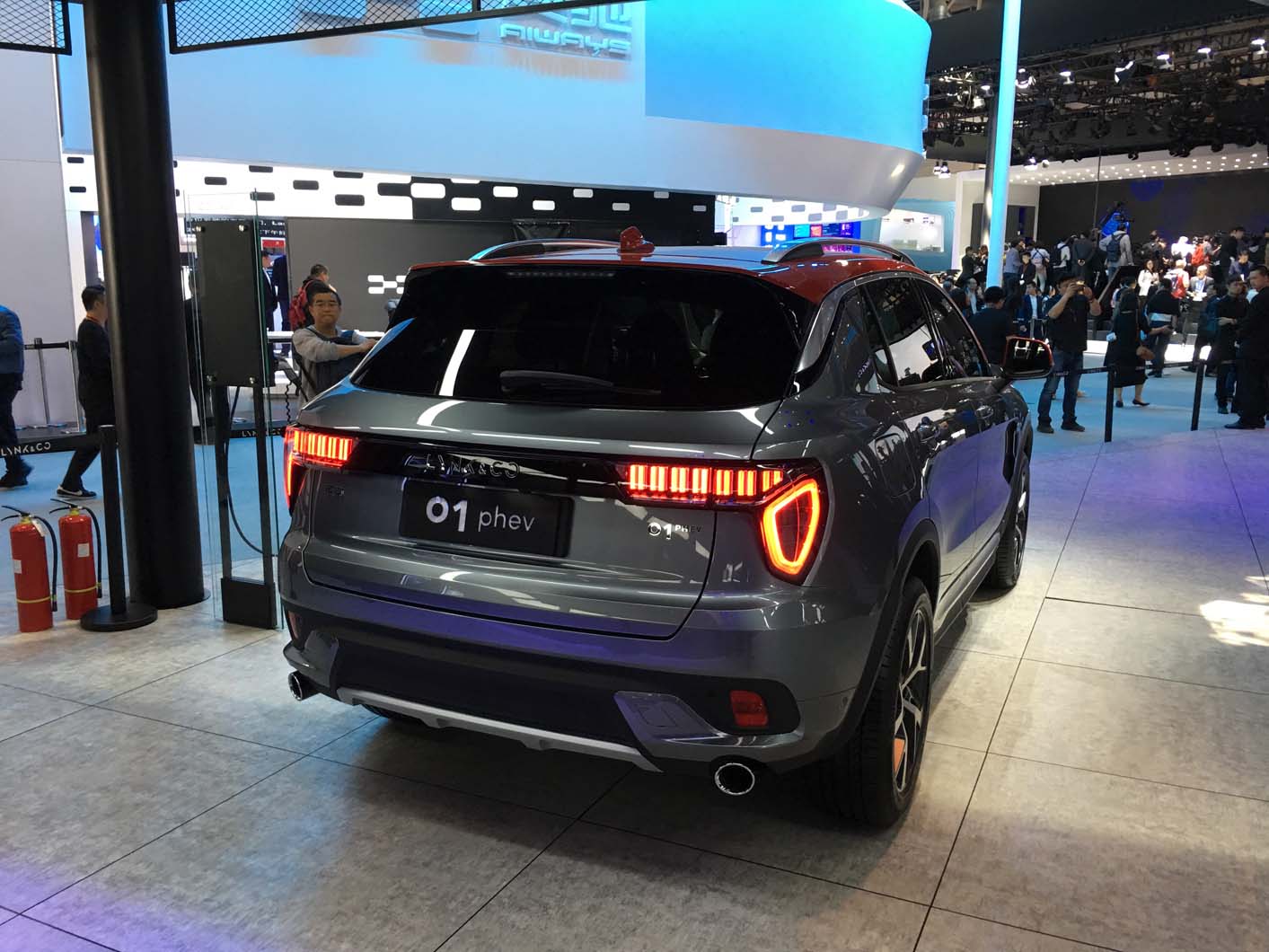 Talking at the Beijing motor show, Lynk&Co boss Alain Visser said: "Our European strategy has always been based on new technology powertrains, and the announcements here in Beijing today confirm that vision.
"There will be no diesel, no manual and no [pure] internal combustion engine Lynk&Co derivatives in Europe. When we commence production in 2019, and sales starting from 2020, in Amsterdam, Barcelona, Berlin, Brussels and London, our range will be all about new energy."