Our Kia Sportage has a limited heritage, but that hardly matters when a car is as well designed as this.
Traditionally, I like cars with heritage. It's on my record: nearly every one of the cars I've driven in umpteen years of punting Autocar longtermers around has had it in spades.
But my new Kia Sportage — which has been busily gathering miles at a rate of about 800 a week in the month and a bit since it arrived — doesn't have much of a back story. Only that its elegant predecessor of 2010 was the first model in Kia's range to benefit from the influence of ex-Audi designer Peter Schreyer in the mid-2000s, and that our new, recently launched 2016 replacement is the first of Schreyer's Korean creations to serve a full life and be renewed. Kias never raced at Brooklands nor carried troops to war.
However, the busy summer and this car's brilliantly judged size and specification are steadily selling me on the idea that provenance doesn't really matter so much here in the real world. Let me major on two things by way of example: size and switch-gear.
Nearly every SUV I take home overshoots my underground parking place and its tailgate hits the roof when you open it if you're not careful. The Sportage does neither. It could have been designed for my building. What's more, my oversized sons fit easily in the rear (rear leg room can be poor in midsized SUVs) and my undersized motherin-law finds accessing the front perch in this fairly tall car quite easy, unlike in some. It's all a matter of clever design — door sizes, aperture shapes, sill design. For our peculiar set of uses and people, nothing else in the class comes close.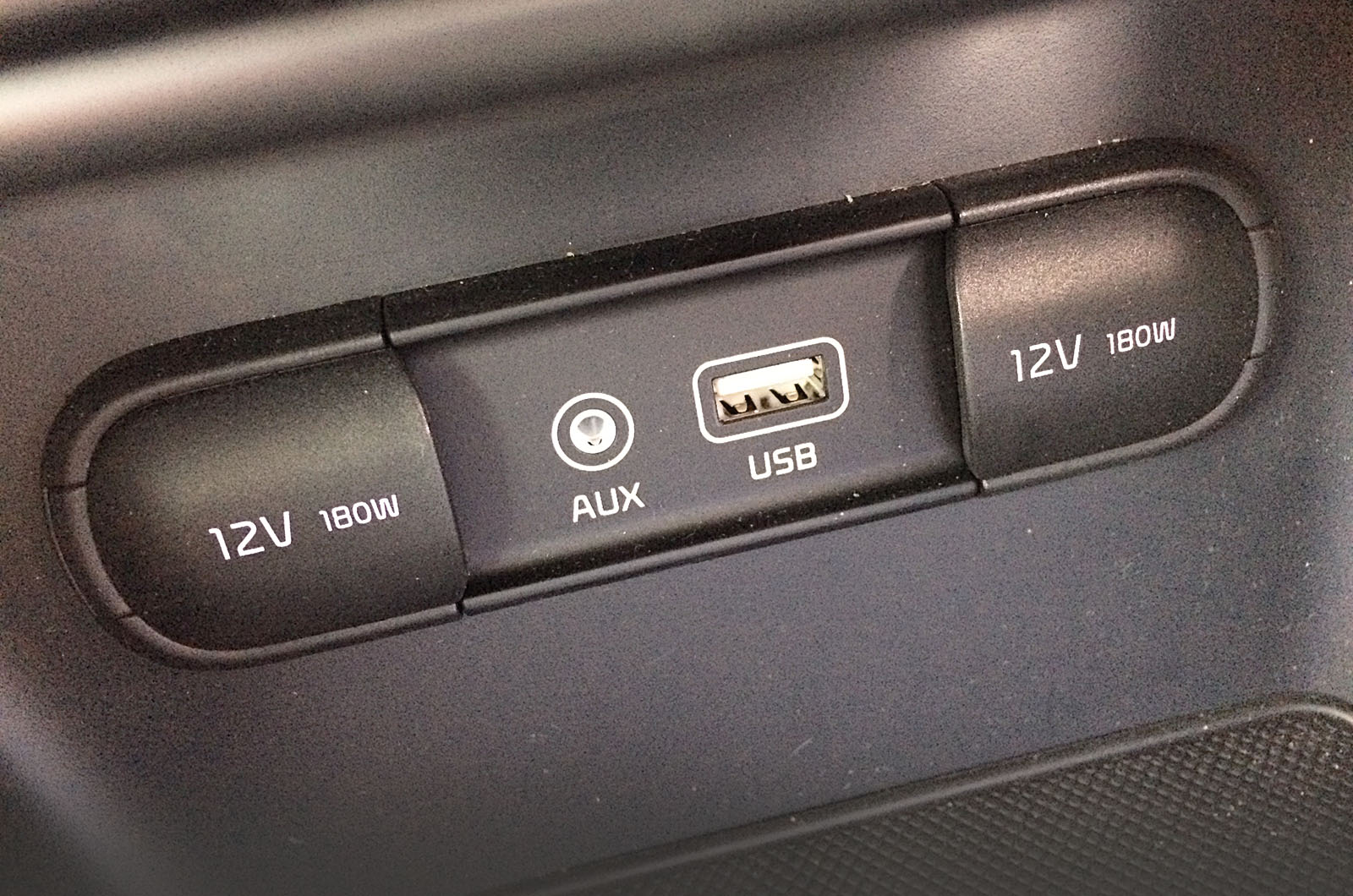 On switches, whenever I get into the car my eye falls, with a frisson of pleasure, on a small block of connection sockets in the lower console, prominent enough to be instantly findable but neat enough not to disrupt the harmony of the overall fascia design. It is simply the best solution to connectivity I have found in a car, regardless of price.