The effects of the Volkswagen emissions scandal will play out over years or even decades, according to Matthew Gwyther (pictured below), editor of Management Today. "It will be interesting in the long term to see how the brand has been damaged," he says. "It's too early to tell yet."
VW emissions scandal: one year on
Gwyther added that while VW in Europe has seemingly come out of the fiasco surprisingly unscathed (albeit in the hole for many billions in damages), it might be difficult to sell to the next, younger generation who don't have an inherent trust in the brand. "If you've been brought up on 'nothing in life as reliable as a Volkswagen', this was the ultimate ice bucket challenge," he said.
Gwyther noted that after the scandal broke, VW acted quickly to protect its most profitable brand, Audi. "I'm surprised how the brand has been undamaged in Europe," he said. "Within the VW Group, you have many sister marques using the affected engines. What they consciously did early on was try to protect the most profitable brands, particularly Audi, from the fallout. They made a conscious effort to place clear water between Wolfsburg and Ingolstadt, despite the fact the engines concerned were used in some Audis."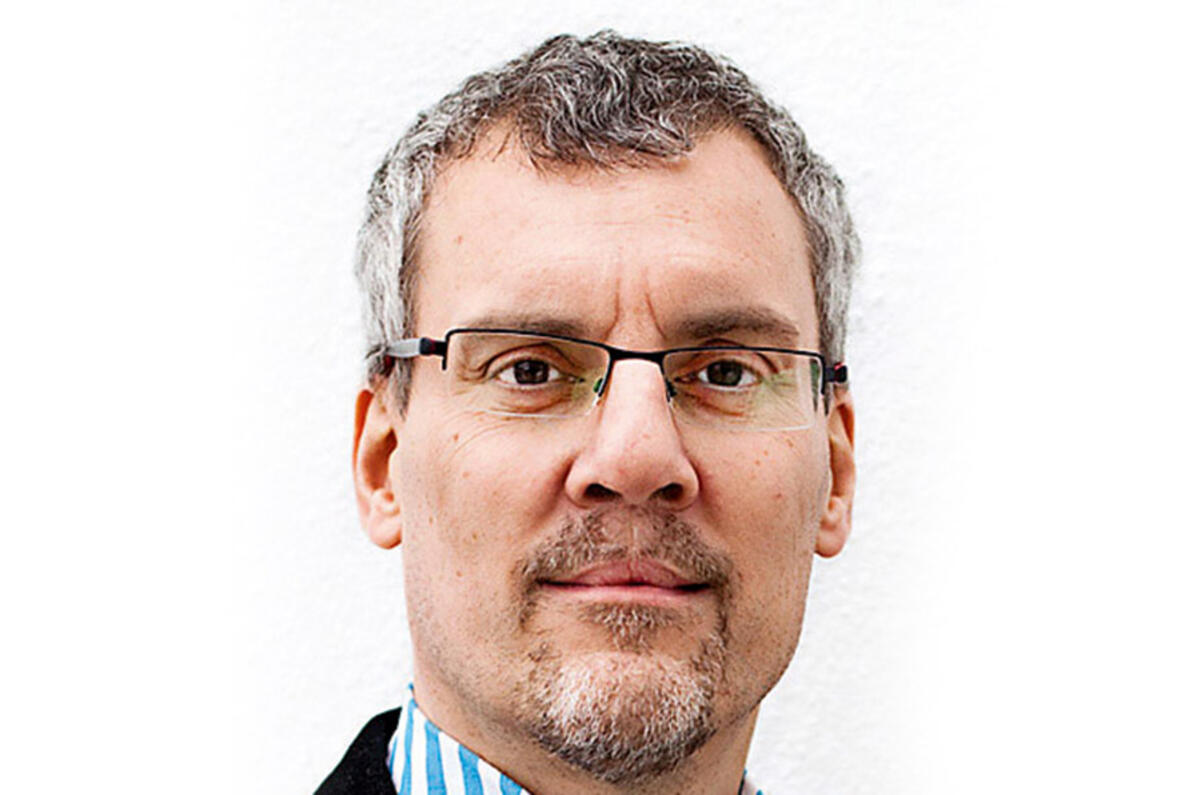 Commenting on the public's reaction, Gwyther said: "You might expect that kind of behaviour from someone other than a German company. People were shocked. It was the last organisation you'd expect to behave in such a way.
"If they could turn the clock back, they would have done something else when it came to the impenetrable US diesel market. That said, the outcome in Europe has not yet been as severe as it might have been."