Buying a supercar is a big investment – so don't make it go to waste.
If you've got a million pounds (or more) spare, then why not invest it in a high-end motor? Pick the right one, and you might even make a handy profit.
We asked leading supercar dealer Simon Fragopoulos to pick out the cars that are hot – or not – in the investment market this month.
Of course, the chances are that you aren't about to go out and buy a supercar. In which case, why not just look at the pictures and dream…
GOING UP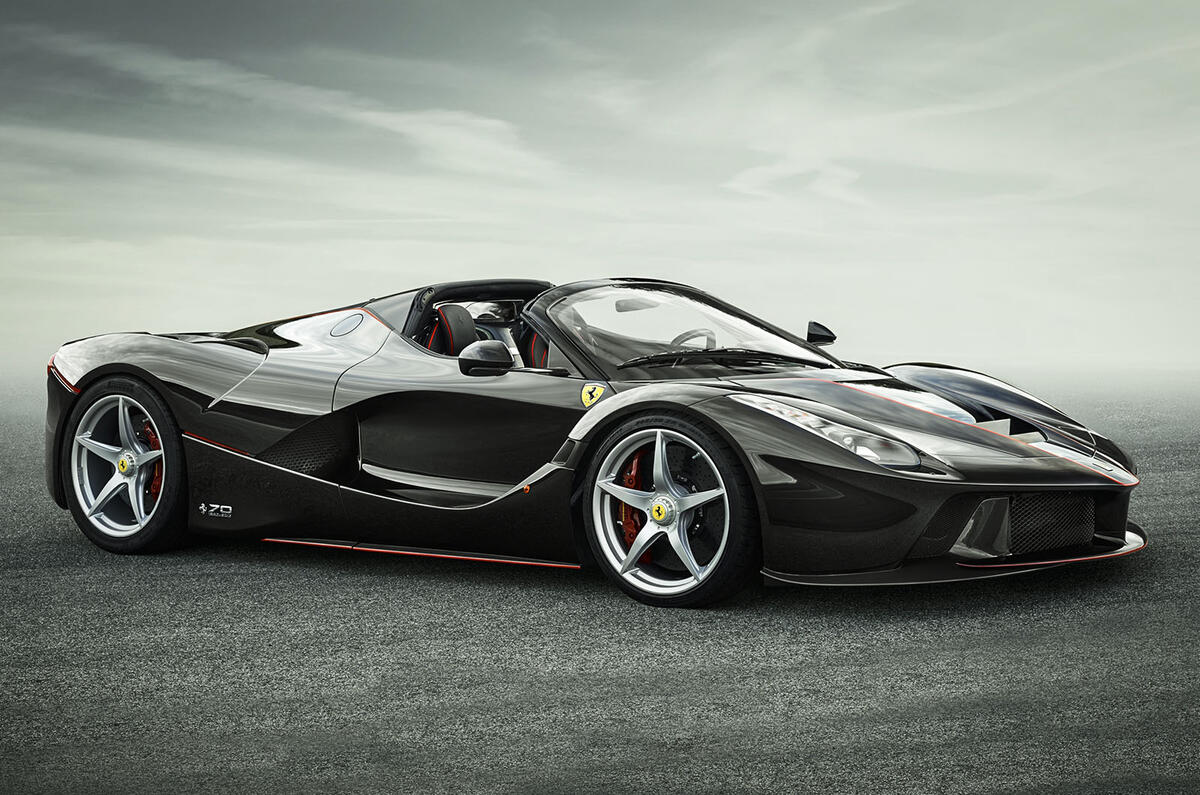 The LaFerrari has a list price of around £1.6million, but is currently changing hands at £2.5-£3m (pre-tax).
Fragopolous says: "There are a lot of owners happy to risk their VIP relationship with Ferrari and violate the 18-month retention period to cash in on that premium.