Seat wants to increase the influence prospective buyers have in the design of its new models, as it believes more customer research leads to an increase in new ideas.
Speaking at the launch of the new Seat Mii by Cosmopolitan (pictured), a special-edition model designed in conjunction with the leading fashion publication, Seat's head of global marketing, Susanne Franz, said the method was good for fulfilling less obvious customer needs.
"The most social thing you can do is invite people in and let them be a part of the decision-making process," she said. "The market is so fragmented now that research is becoming more and more important."
Franz said the final design of the Mii by Cosmopolitan was chosen by 30 women, all of whom had been invited via Cosmopolitan magazine. She said those people helped to decide what look, feel and finish the model was given, and the results made for a better-targeted car.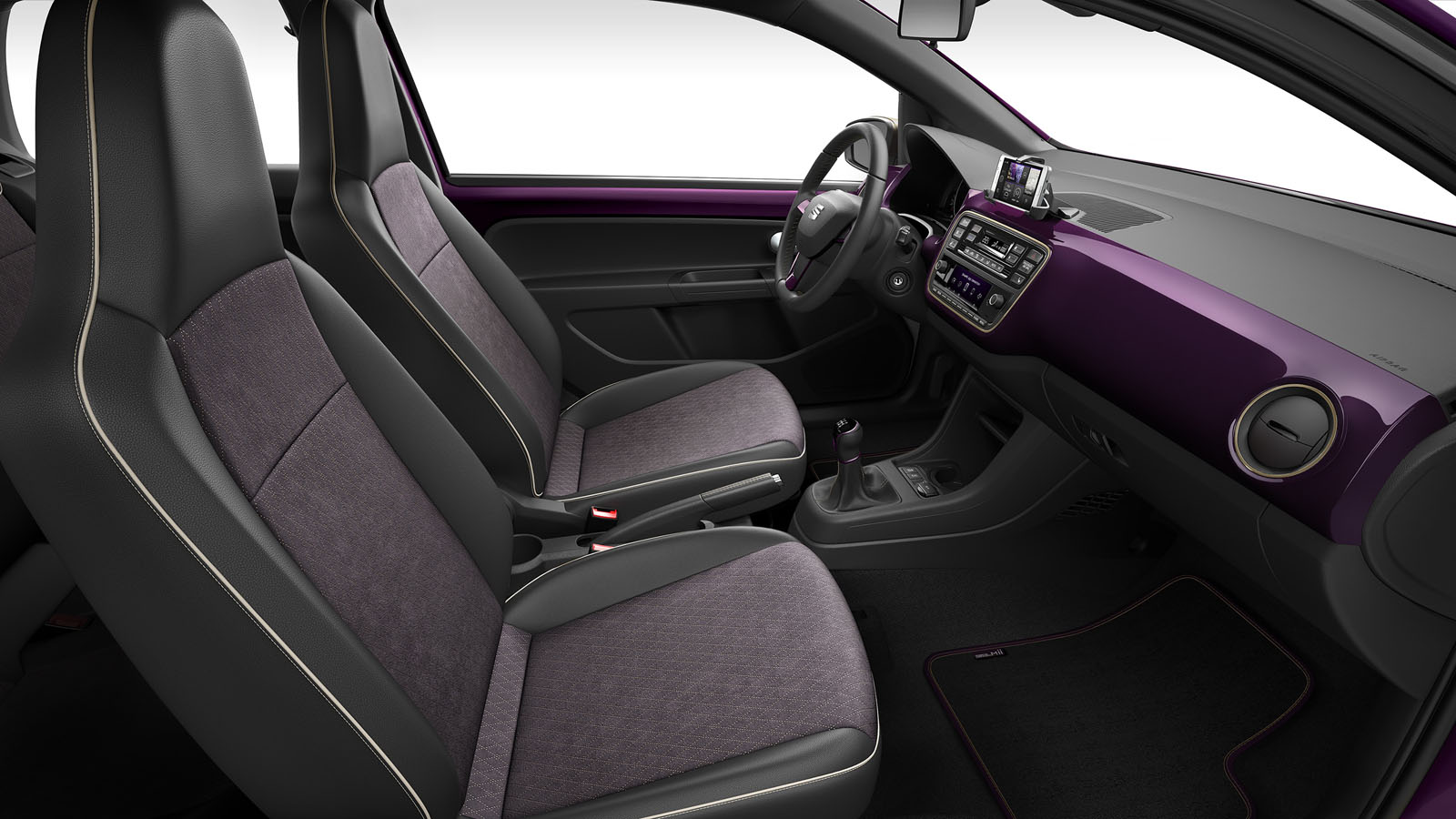 Seat's director of design, Alejandro Mesonero, added that this method of research is particularly important for designing cars that target women buyers.
"Cars are about men - the basic design of a car is male dominated," he said. "A car that's design specifically for a woman doesn't exist, but it's true we can give cars a little twist to make them more feminine."
Both Mesonero and Franz admitted that because of the vast differences in taste, no one car can appeal to all women or all men. But they agreed that intelligently targeting specific groups was an effective tool in drawing in new customers.
"Buyers of the Mii by Cosmopolitan will mostly be new to Seat," continued Franz. "The way people buy cars now is different, the journey they take from desire to purchase has changed. So we're changing the way we reach these customers."
Franz said the Mii by Cosmopolitan's launch, which took place at a London fashion show, was an example of this. She believed that the traditional route of launching a car at a motoring show was a declining trend.