Remote control car parking is to become legal in the UK next month following a new law that's designed to encourage the use of safety-improving autonomous technology.
From June onwards, owners of cars with a remote parking function, such as the BMW 7 Series and Mercedes-Benz S-Class, can be operated from outside of the vehicle while parking.
Models such as these are able to identify a space while you're aboard, before allowing you to get out and let the car park itself while you remain able to halt the vehicle via a remote control, such as a digital key or smartphone app.
The Highway Code currently dictates that such a control will have to remain involved during automated parking, with the Department for Transport stating that "drivers must continue to maintain overall control of their vehicle". It also bans drivers from holding mobile devices while operating their vehicle.
But June's regulation change will allow remote parking devices to be used, as long as the operator is within six metres of their car.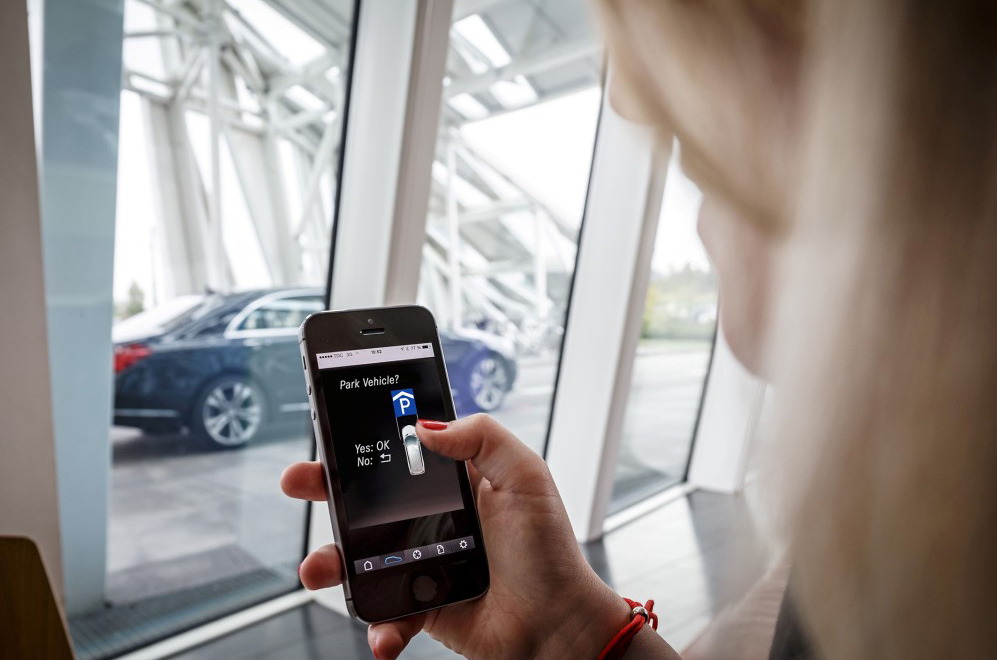 Mercedes cars will text you if they get hit when parked
Transport minister Jesse Norman said: "Advanced driver assistance systems are already starting to revolutionise driving. It's encouraging to see the strong support for these innovations from a range of stakeholders. We will continue to review our driving laws, in order to ensure drivers can enjoy the potential of these new tools safely."
The Government has long affirmed its intention to make the UK a world leader in the development of autonomous car technology. It wants the first driverless vehicles to hit British roads in 2021.
Society of Motor Trader Manufacturers and Traders chief executive Mike Hawes said: "Connected and autonomous vehicles will transform our lives, with the potential to reduce up to 25,000 serious accidents and create more than 300,000 jobs over the next decade.