Porsche is waiting for a technology breakthrough before launching a successor to the 210mph 918 Spyder - and will only go-ahead if the resulting car is faster than its predecessor.
The obvious next-step for a Porsche 'super-sports' is an all-electric powertrain, but company engineers have warned that the high weight of today's batteries makes such a car unlikely in the near future.
Frankfurt motor show 2017 - full report, video and gallery
"A future super-sports is a matter of technology. If we were to do it now, it would be a hybrid. But we have already done that with the 918," said R&D boss Michael Steiner.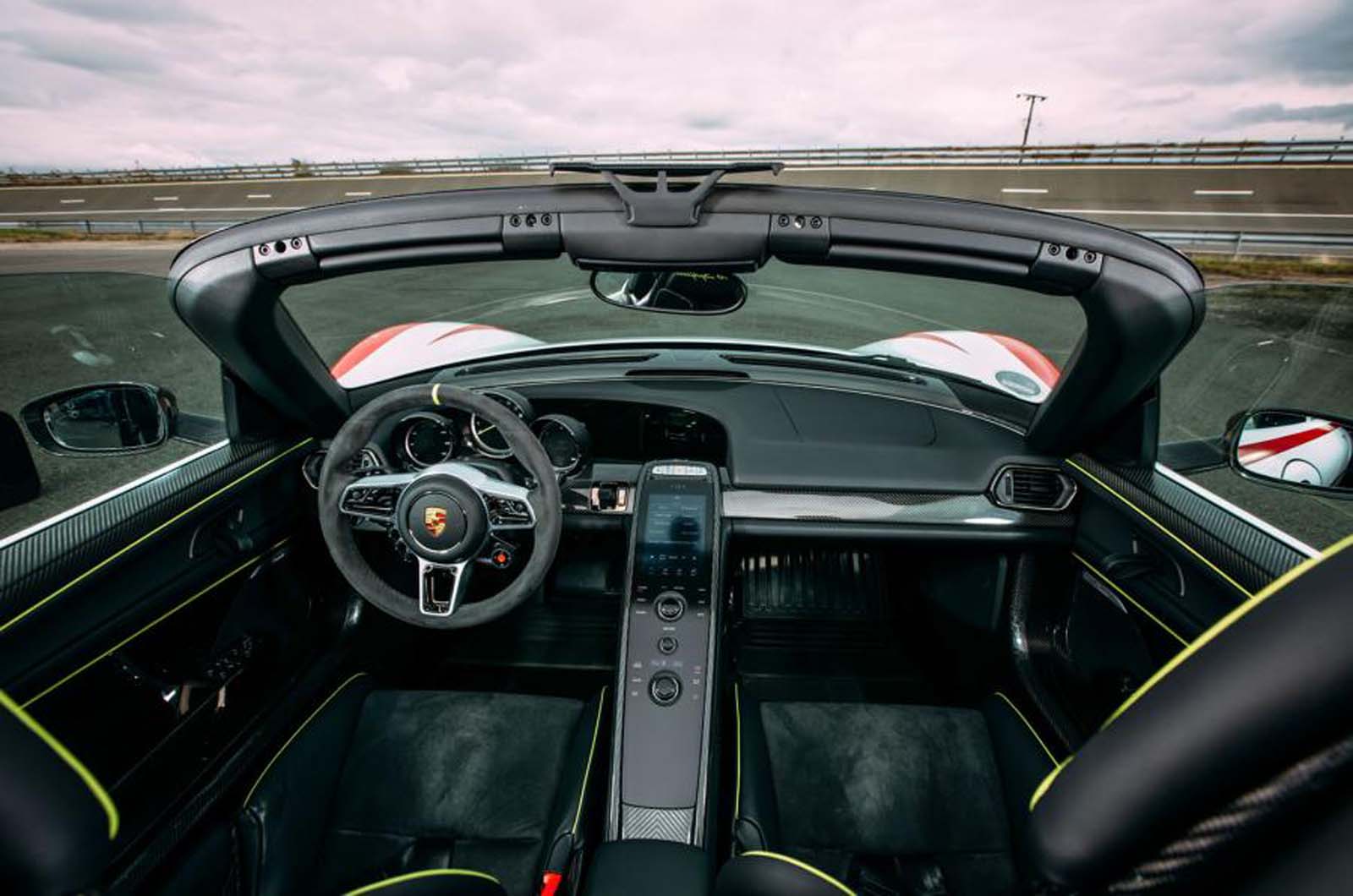 An all-electric supercar could produce acceleration times that would fit Porsche's performance criteria, but the car would also have to beat the 918 Spyder's lap time around the Nuburgring Nordschleife.