Faltering sales and profits at Maserati are prompting a change of strategy for the luxury sports car marque.
New Fiat Chrysler Automobiles CEO Michael Manley has admitted that the organisational pairing of Maserati with Alfa Romeo was a mistake, and resulted in the former being treated "almost like a mass-market brand".
Manley has returned Harald Wester to the position of head of Maserati, which the German held previously between 2008 and 2016, and given him the task of installing a new management team and developing a revised plan.
Wester has already recruited Jean-Philippe Leloup from Ferrari to lead a new department called Maserati Commercial. A new boss has been appointed to Maserati North America too. There's no word yet on whether additional investment will be directed to the brand.
Speaking at an investor conference last year, Manley said: "With hindsight, when we put Maserati and Alfa together, it did two things. Firstly, it reduced the focus on Maserati the brand. Secondly, Maserati was treated for a period of time almost as if it were a mass-market brand, which it isn't and shouldn't be treated that way."
Manley added that the new plan "will be followed by some further action we will take in the fourth quarter.
"It will take at least two quarters to sort through some of the channel issues, but I'm expecting Harald and his team to make some significant progress beginning in the second half of 2019."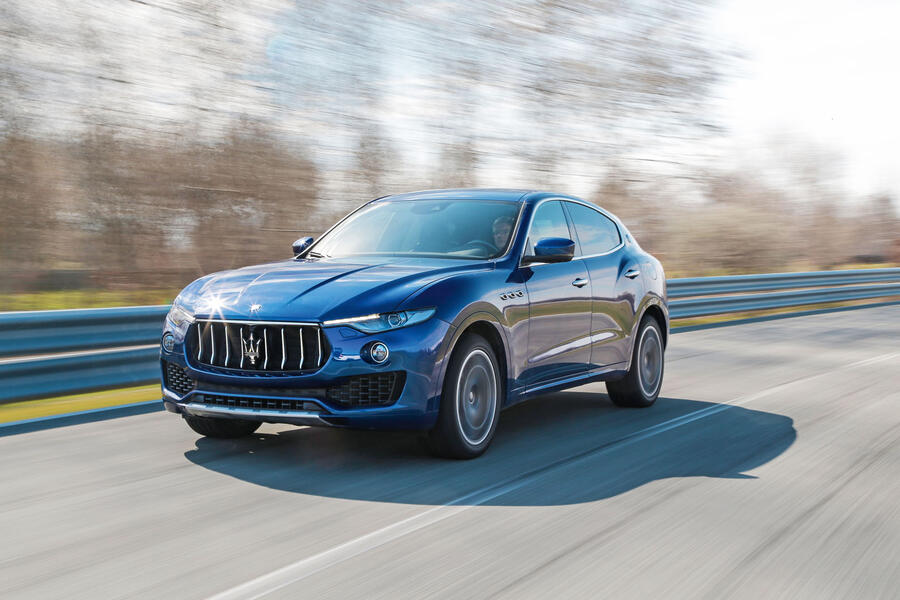 Maserati has been hit by a substantial drop in sales to China and some headwinds created by the new WLTP emissions regulations. But the root of its problems is the lack of new models. The GranTurismo and GranCabrio range is 11 years old, making them among the oldest cars on sale today; the Ghibli and Quattroporte saloons are five years old; and the two-year-old Levante is already experiencing dwindling sales in the face of competition from the new Porsche Cayenne, BMW X5 and Mercedes GLE.