TVR's all-new model takes the firm back to the days of the Griffith and Chimaera, when it was still buying in customer V8 engines and tuning them extensively for its sports cars — and long before Al Melling's six- cylinder and eight-cylinder TVR Power engines arrived with the double-edged sword of massive combustive drama and questionable reliability.
Given the size and ambition of the new TVR company, that's a realistic strategy. But there's no mistaking how much harder life will be for TVR this decade than it used to be.
TVR Griffith revealed - click here for the full story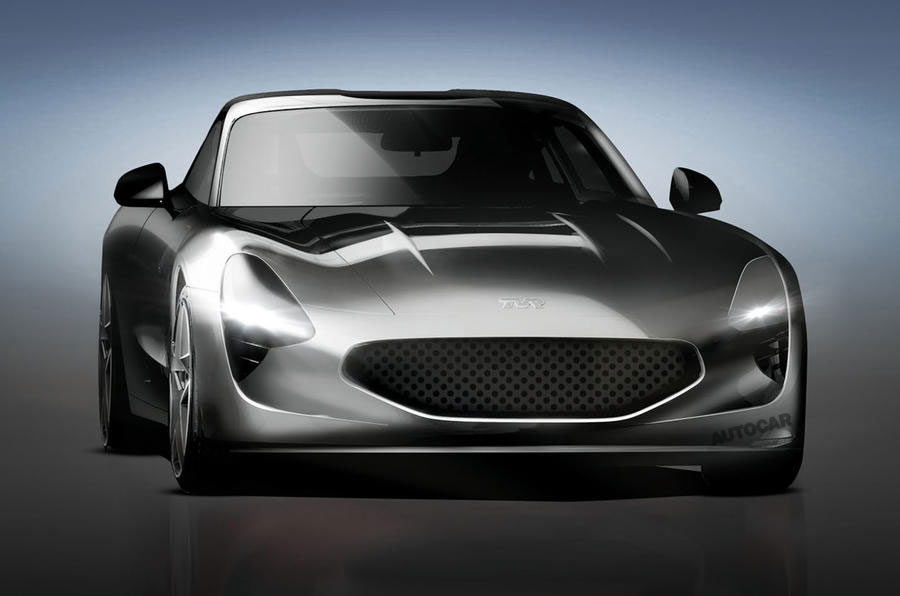 It has often been written that it was the Porsche Boxster that took over the niche in which TVR once thrived: a genuinely usable sports car built as only one of the most profitable outfits in the automotive world could possibly build it. Now it's the Porsche 911 that TVR is going after and that sets an even tougher standard on material finish and usability. And yet it's the same 'back-to-basics' dynamic selling point that the firm is seeking to trade on: an outstanding power-to-weight ratio and the driving purist's predilection for a front-mounted engine, rear-wheel drive, a manual gearbox and presumably some fully switchable electronic traction and stability aids (assuming they're even fitted to the car in the first place).