"We've all got OCD. It's how we channel it that counts," says Richard Tipper. Mine is checking the fridge door's closed.
Tipper's is polishing cars for hours on end until they resemble mirrors – very fast and expensive ones.

He's a car detailer, probably the best in Britain. For those who don't know, detailing is a few rungs up the ladder from valeting, which is a wash and a vac. Detailing is all that times ten, plus taking the wheels off and cleaning inside them, Brillo-padding parts of the engine until they gleam, removing contaminants from the bodywork with a piece of soft clay – and measuring the thickness of the paint.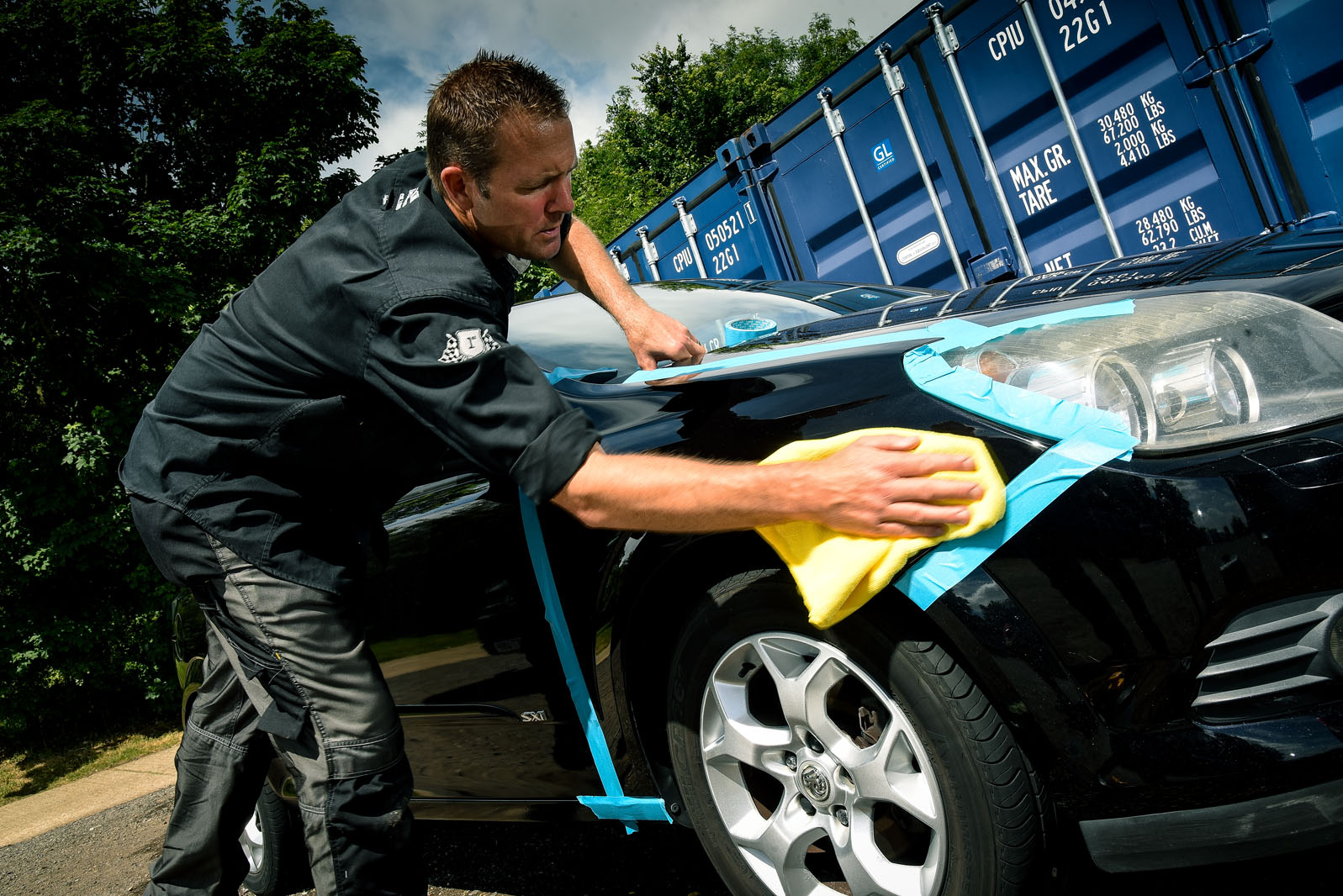 Tipper takes two professional-looking attaché cases from the side of his gleaming Mercedes- Benz Vito van that bears the legend: 'Perfection – Detailers of fine automobiles, 1989-2017.' It's a paragon of orderliness inside, with a place for everything and everything in its place, from
a 500-litre water tank and a rack of cleaning products (with all the labels facing the same direction) to a snazzy Bosch coffee maker.