In a world characterised by political uncertainties, the automotive industry provides one global constant – the onward march of China's new car market.
China overtook the US as the world's biggest car market in 2010 and last year consolidated that position with 25.7 million cars sold – that's eight million more than the US. Chinese car buyers are flocking to SUVs and city cars, especially local market electric vehicles; while, at the other end of the affordability scale, demand for luxury models rocketed.
For China, however, last year was actually a modest one, with growth of just 2% compared with 2016, but the contrast with the US was stark. A total of 17.2 million units were sold in the US, 300,000 fewer than in 2016. This was the first time sales have tailed off there since the 2008 recession.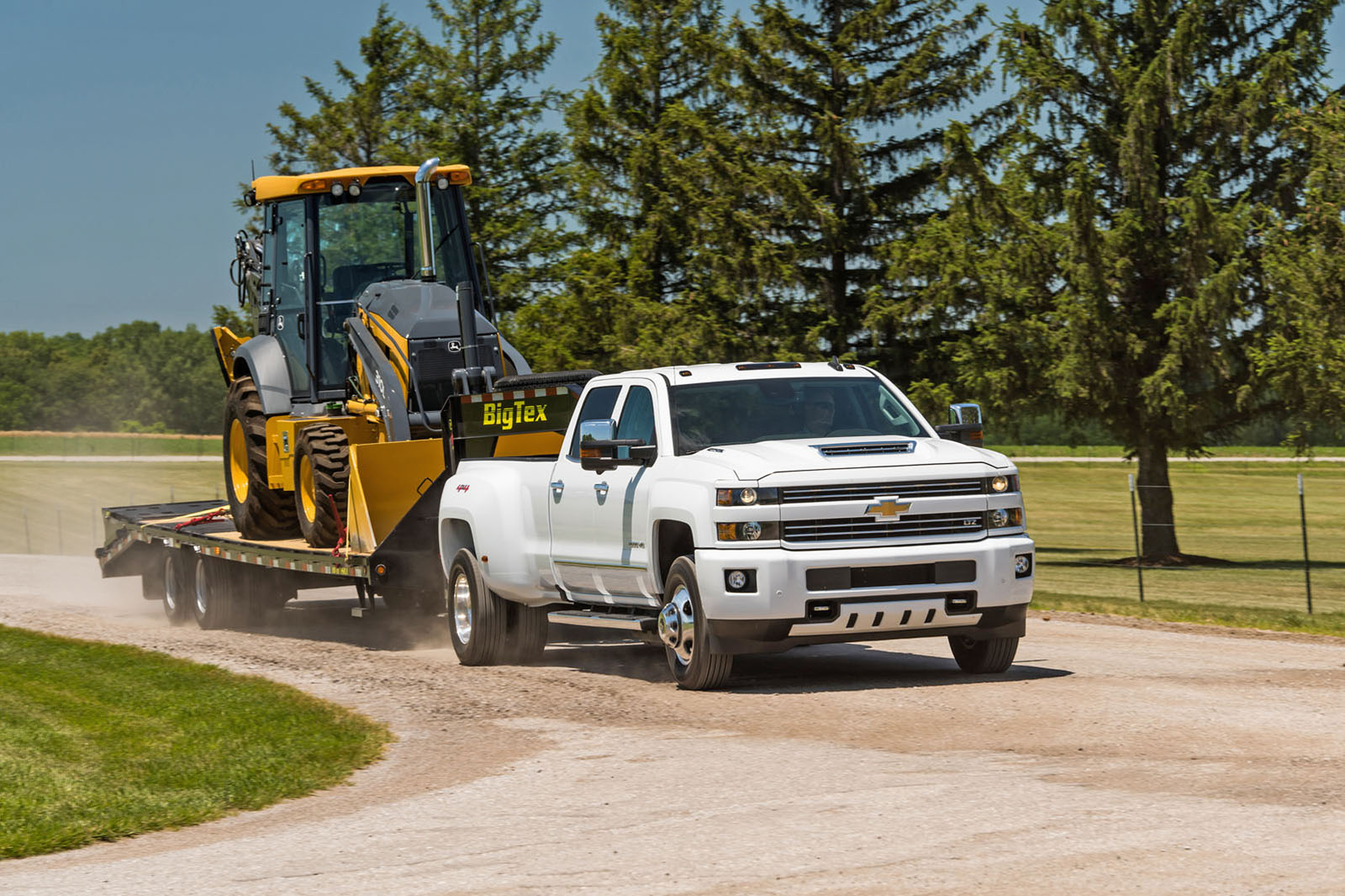 The damage to the US market was wrought in the summer when SUV and pick-up sales dipped.