Ford's roll-out of its redesigned European business plan will result in a radical overhaul of its large car range, as the brand confirms three new model nameplates for the region in the next five years.
The firm says it is "freshening and expanding its vehicle line-up in Europe", with the three new nameplates coming "as it continues to grow its utility vehicle portfolio".
UPDATE: The Ford Mustang Mach-E has been revealed - full story here
The new models, which are in addition to the new Kuga family SUV, Puma small crossover and not-for-UK Explorer, also include the "Mustang-inspired fully electric performance utility" model, as Ford dubs it.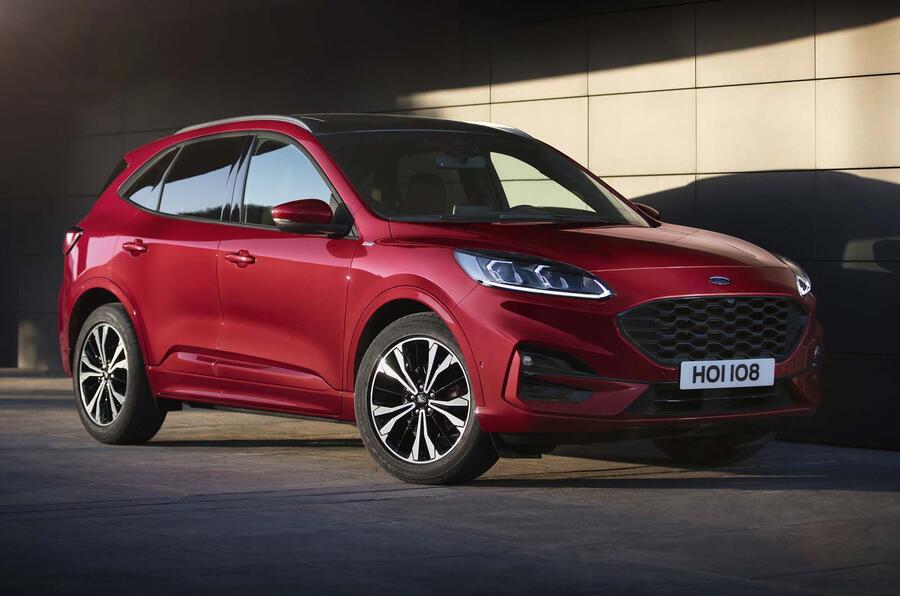 Ford of Europe president Stuart Rowley told Autocar that the European focus is on an expansion of its "family utility line-up", but he wouldn't confirm specific names or models that will be replaced.
"We are very focused in orienting our portfolio with where consumers are going," he said. "Many buyers are moving into the utility space, but for us the key question is where buyers are going next."
When asked if these new cars would indirectly replace slow-selling D-segment models such as the Mondeo, Galaxy and S-Max, Rowley said the three models "remain part of our product portfolio for now. However, we need to adapt to the changing market".
Alongside this announcement, Ford has released a status report of its European business strategy changes, which will result in three new 'business groups' - commercial vehicles, passenger vehicles and imports - established. The organisational changes to implement this will come into force on 1 July.