Fiat Chrysler has announced that it will be recalling 1.1 million cars to modifying the parking brake system after 41 people have been injured.
The car maker says that owners are incorrectly assuming they've engaged Park in automatic models, only to then realise the car was still in fact free to roll.
FCA claims that the issue isn't due to a technical fault, but rather due to drivers not correctly engaging Park. It says it is voluntarily recalling the cars in order to improve the notification lights so drivers can more clearly know when their car is in Park.
Affected cars include Dodge Chargers built between 2012 an 2014, Chrysler 300s from 2014 and 2015 and certain Jeep Grand Cherokees.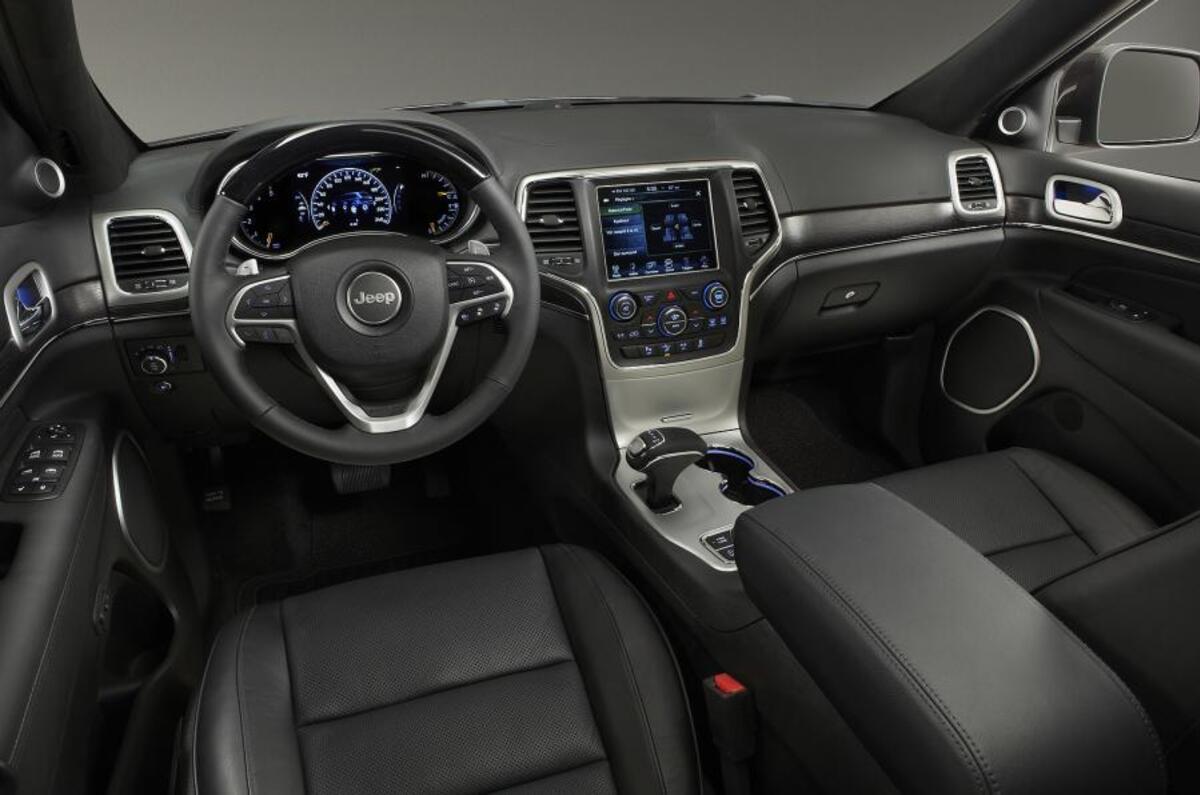 811,586 of the 1.1 million cars are in the US, and close to 69,000 come from the surrounding countries of Canada and Mexico. Of the remaining quarter of a million cars, 4621 are in the UK.