UK insurance body Thatcham is calling for a standardised warning light for all cars fitted with advanced driver assistance systems (ADAS) to alert drivers when they are not working correctly.
The systems – which include autonomous emergency braking, adaptive cruise control and collision avoidance – generally do not issue warnings if they malfunction, leaving drivers unaware.
Thatcham's chief technical officer, Richard Billyeald, said he was lobbying manufacturers to fit a uniform signal to flag up faults with any such system.
"What we're asking for is a standardised warning light," he said, "so that, for whatever reason, if any sort of ADAS system has reduced performance or functionality… there is a light – like you would get if your ABS or your airbag had a problem – that says 'go and get it looked at'."
The systems typically rely on radar and lidar scanners and sensors, usually housed in the vehicle's bumpers and behind the windscreen. It is possible to knock them out of alignment, and repairs and recalibrations can be difficult to diagnose and execute.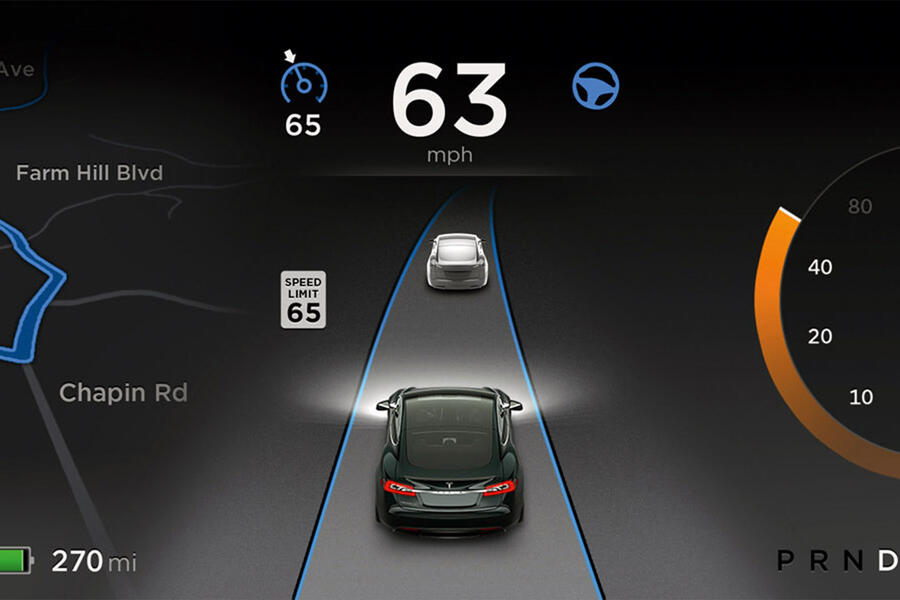 "Say you park your car in Tesco car park and someone reverses into it," said Pete Eden, national business process and technical manager at the National Body Repair Association. "If they can't see any damage because the bumper's gone in then sprung back out again – because that's what they're designed to do – there might be a radar or a lidar behind it that's been pushed or the bracket has been bent.
"That lidar reads 100 yards away and it has only got to be a degree or two out and, all of a sudden, it's reading the road six feet in front of the car – and you wouldn't know."
He added that simple body repairs and even certain types of metallic paint could be enough to corrupt a system. "The bumper acts as a refractor for the signal – like a satellite dish. It [the signal] hits the bumper and it's thrown out at 45 degrees but, if the bumper has a load of filler in it, the signal can't get through," said Eden.