We've asked some of the biggest players in the UK car industry on their thoughts from 2017 and what they expect from the year ahead. 
What was the biggest challenge of 2017? 
Alex Smith - Managing director, Nissan GB 
"Volumes are down across the industry and consumer confidence has taken a knock so we're now having to work much harder for every sales and aftersales opportunity."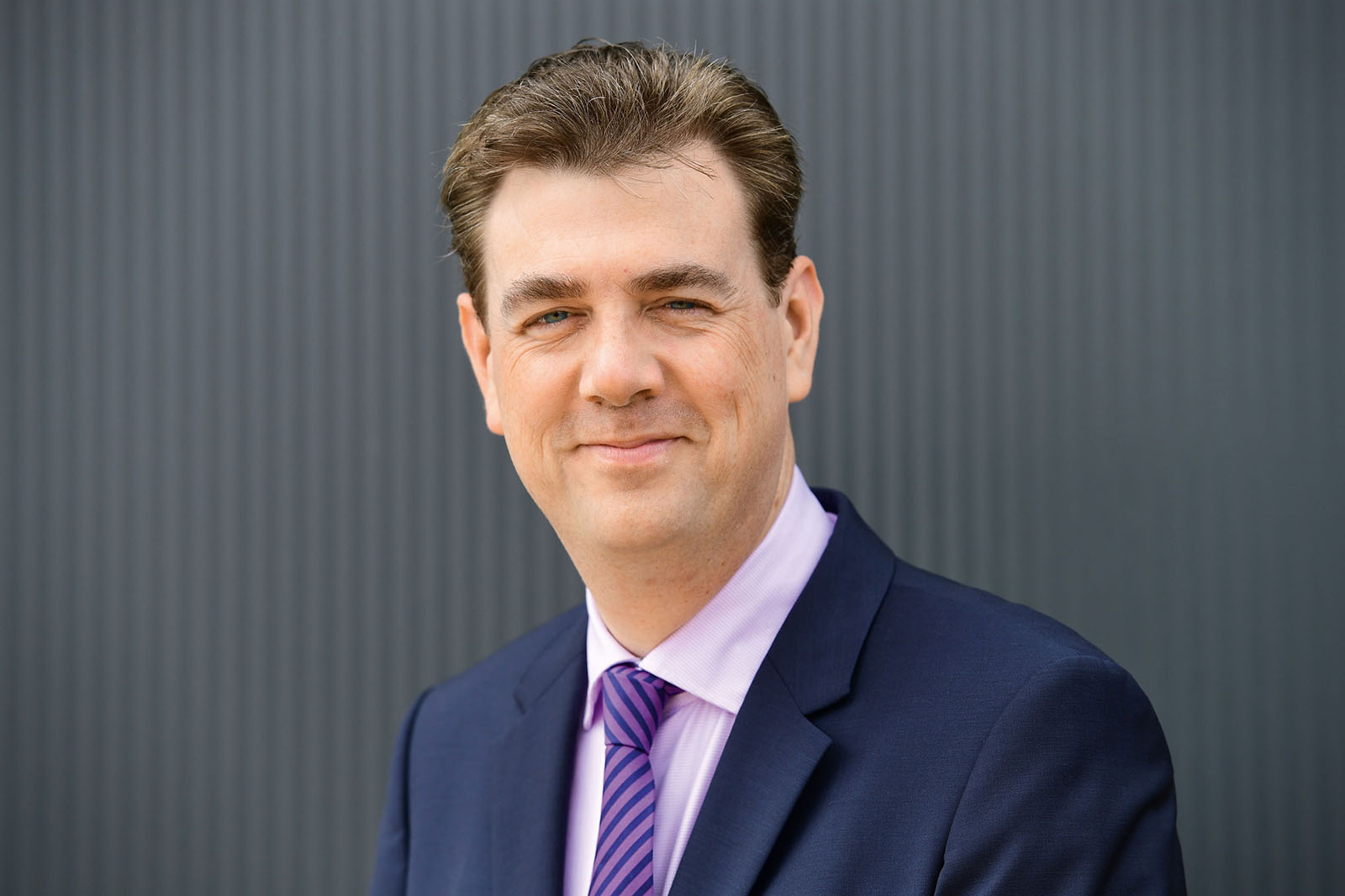 Andy Barratt - Chairman, Ford of Britain 
"Matching our new vehicle range and supply to where customers and legislators are heading."