Aston Martin faces the 'semi-catastrophic' prospect of having to temporarily halt production if the UK government fails to secure a Brexit agreement with the European Union, the firm's financial boss has told parliament.
Giving evidence to the Business Select Committee, chief financial officer Mark Wilson said potential problems with vehicle certification could significantly affect the company.
Currently, all new cars in the UK must secure Vehicle Certification Agency (VCA) approval, which is valid in the EU. But, if a Brexit deal is not reached, VCA validity for new models in Europe could cease in March 2019. Companies are not allowed to hold simultaneous type approval from two authorities, therefore if UK firms were forced to apply for new vehicle certification that would be valid in Europe, they would have to stop production while doing so.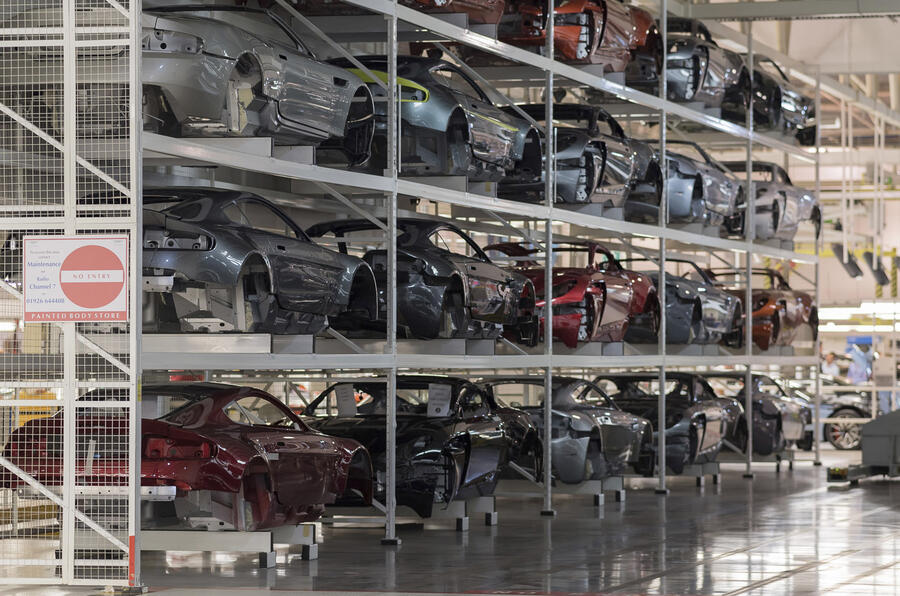 "For Aston Martin, it's simpler than for larger international players," Wilson told the committee. "We're a British company, we produce our cars exclusively in Britain and will continue to do so. Without VCA type approval, it really is a stark picture for us. We need to make sure that type approval carries over, has validity and recognition, and has the equivalence it has today.