Strong British car manufacturing figures are all very well, say UK car manufacturers, but they don't mean expected challenges posed by Brexit are over.
Read more about the promising production figures here
Speaking during an event at the Eiffel Tower, where eight new British cars were displayed on the eve of the Paris motor show to underscore the UK's recent healthy car export performance, the chief executive of the Society of Motor Manufacturers and Traders, Mike Hawes, warned that the success had come entirely during pre-referendum trading, but that the industry could not depend on the same business environment in future.
"Recent headlines have suggested that Brexit is no problem," Hawes told an audience of industry leaders that included Minister for International Trade, Mark Garnier. "Even our own figures - 900,000 cars exported so far this year - paint a picture of a strong and vibrant industry.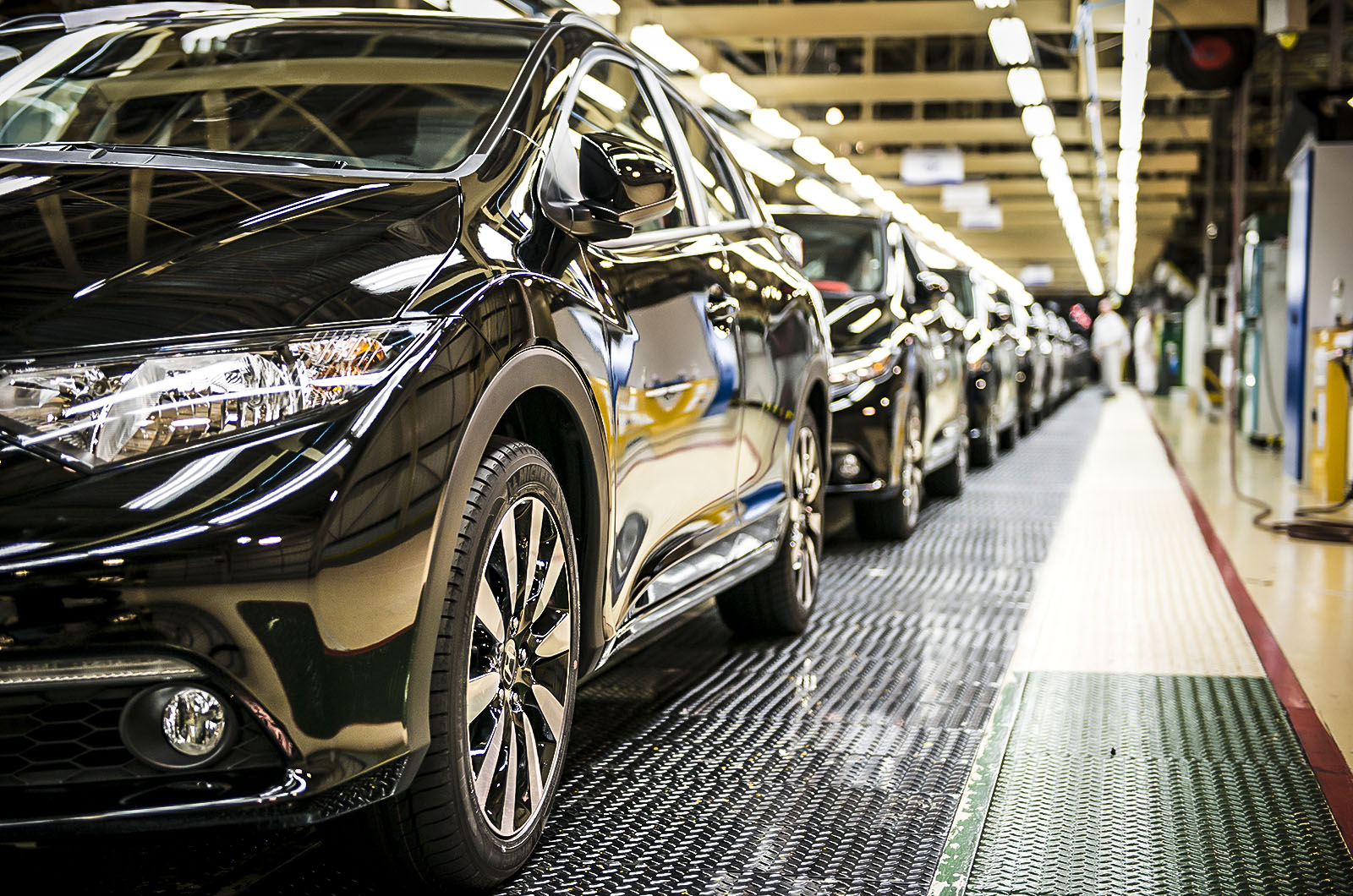 Read about the UK's registrations in August here
"But these results have come about because around £10 billion has been invested in our industry over the past five years. It was a huge help with model development and with R&D. And best of all, we were - and still are - in the single market."
Hawes explained that the industry had become deeply concerned about future conditions since the referendum. There was a danger of investment "leaking away", he said, because investors were less confident of the future. The SMMT saw "a window" between now and the start of Brexit negotiations early next year to get its message across and intended to take advantage.
Read about Ford's Bridgend investment cut here, and MG's withdrawal from UK production here