Tesla's planned German battery factory will eventually be "the largest in the world", CEO Elon Musk told the recent European Battery Conference in Germany, but local media reports say its construction is running into significant opposition from locals and environmental campaigners.
The hold-ups come at the same time as Tesla's market share in a booming European EV market is faltering. According to a 12-month rolling sales report by EV analyst Matthias Schmidt, Tesla Europe sales flattened off in 2020, before being overtaken from the autumn by the Volkswagen brand in the wake of the launch of Tesla again hints at compact EV hatchback to rival the ID 3 EV.
Dubbed the 'Gigafactory', the new Tesla battery plant - located 20 miles outside Berlin - will be built alongside a new production line that will be turning out the Model Y, and likely further models to come, from next year. Musk says the production plant should initially reach an annual output of 500,000 units once fully ramped up.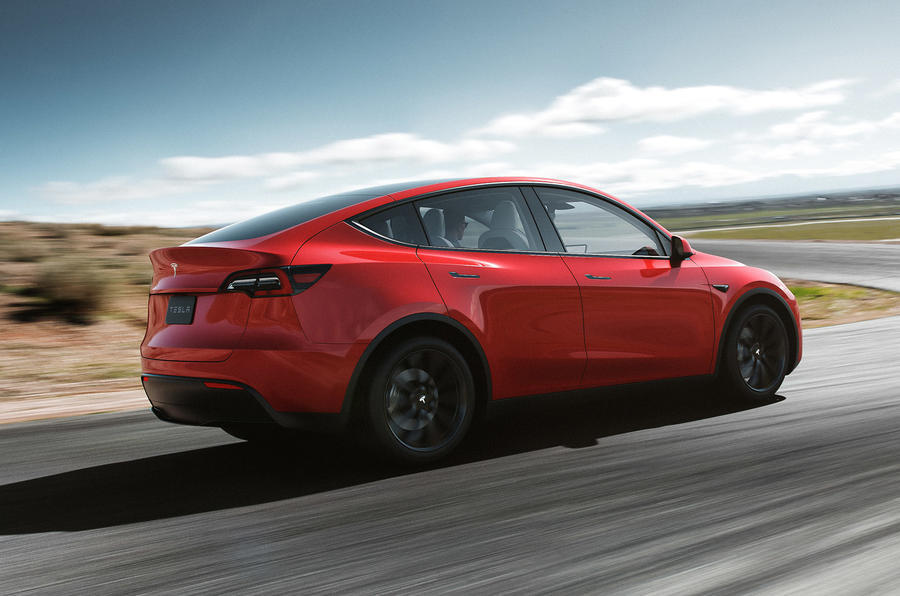 Although work on the production line buildings at Grünheid has progressed at great speed, Tesla is facing problems getting permission to push on with the battery production plant itself.
According to local press reports, after around 300 hectares of pine trees were cleared for the site, local opposition is now centred on the likely water consumption of both the battery production facility and the paint plant.
In the meantime, Tesla has begun exporting Chinese-made Model 3s to Europe. These cars are fitted with LFP batteries (lithium iron phosphate), which are said to be significantly cheaper than the NMC nickel-manganese-cobalt batteries used in US Teslas and contributed to Chinese retail prices of the car falling by around 10%.