Plans to phase out internal-combustion-engined cars could be scuppered by the location and supply of some key materials required to produce electric vehicles.
Prior to the UK government's announcement of its planned 2030 ban on new ICE cars, the European Commission voiced concerns about the EU's capacity to gather resources in a report called Critical Raw Materials Resilience: Charting a Path Towards Greater Security and Sustainability.
Published in September 2020, it highlighted Europe's lack of natural substances compared with other areas of the world, especially China, which is the biggest supplier of 10 such materials to the EU.
China is the second-largest global producer of cobalt and lithium, both of which are required for EV batteries, accounting for 7% and 37% of their production volumes.
The Democratic Republic of the Congo (DRC) and Chile are the world's biggest producers of cobalt and lithium as well as the EU's biggest suppliers. DRC supplies 59% of global cobalt and 68% of that sent to the EU, Chile a respective 44% and 78% of lithium.
China is the world's biggest supplier (69%) of natural graphite, which is also used in EV batteries, and heavy rare-earth elements (86%) that are used in permanent-magnet motors. It accounts for 47% of the EU's main supply of the former and 98% of the latter.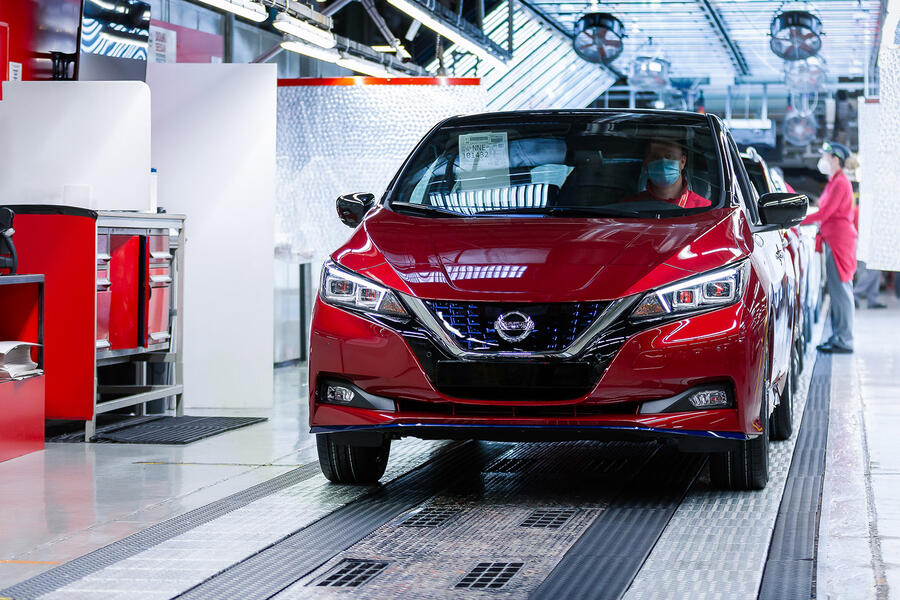 The EU has calculated that to meet its targets for EV batteries and energy storage, it will need up to 18 times more lithium and five times more cobalt in 2030 and almost 60 times more lithium and 15 times more cobalt in 2050, all while global demand for rare earths could increase tenfold
"If not addressed, this increase in demand may lead to supply issues," it said.