How do we measure the popularity of a long-term test car here? Easy.
It's not a matter of worldwide sales or cornering prowess. It's measured simply by the number of times the car's keys are borrowed from the owner's desk while the vehicle is in our tenure.
I have run cars on 12-month loans, most notably a posh Jaguar, an on-trend Nissan Qashqai and a smart Lexus SUV, where the keys were off my desk so much that I began to wonder if I'd actually dreamt them up. By contrast, in six months with my little Attract Yellow Honda Jazz, only two people actually asked to borrow it of their own volition and, having driven it once, they never asked again.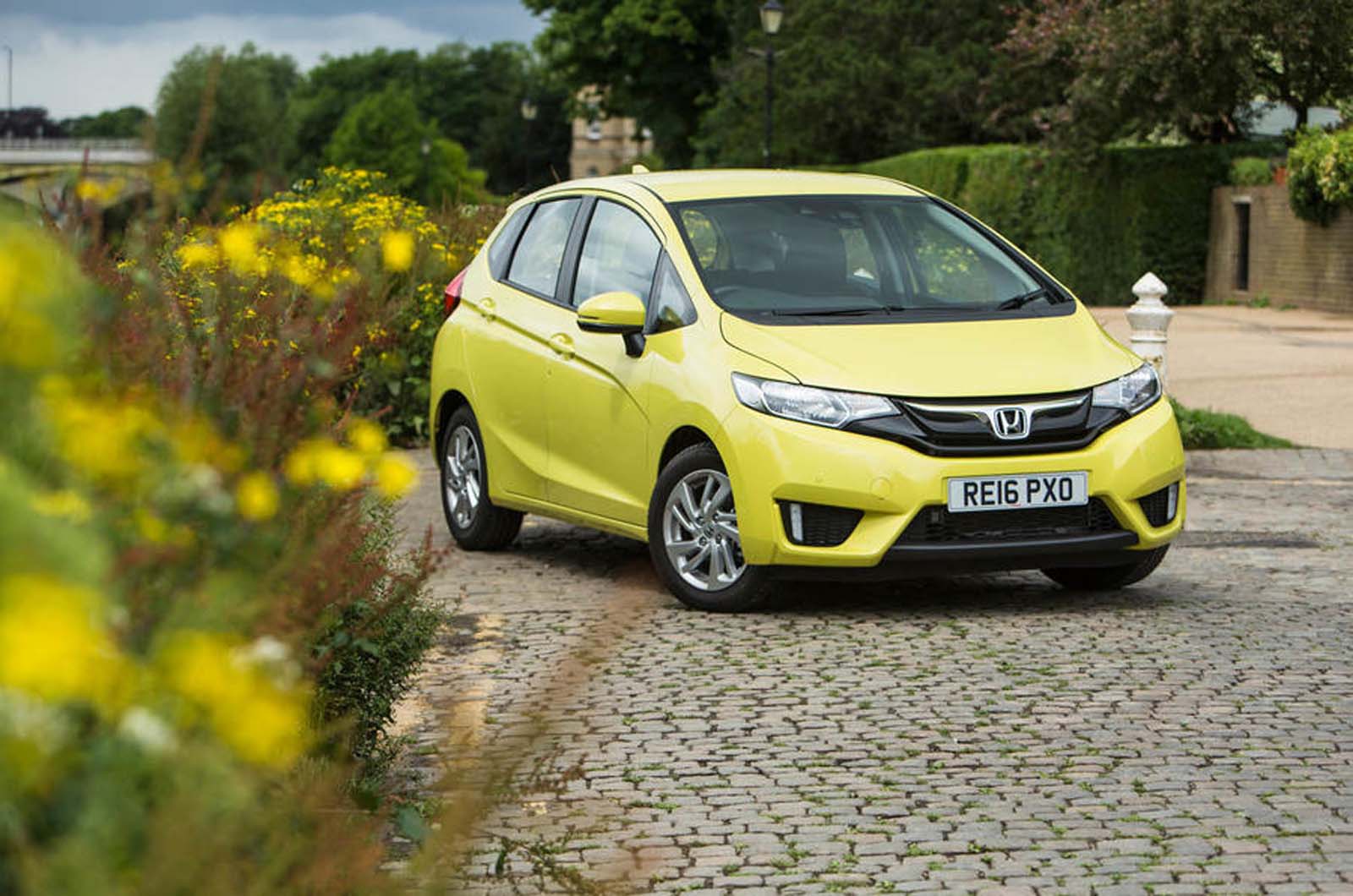 And that's a shame. Whether it was the colour that put the others off, or the Honda's reputation for attracting a more mature owner, I don't know, but if they'd tried it, they would have found that there was quite a lot to like about this third-generation Jazz, not least that it does well nearly everything that you'd expect it to do well.
This is one of the reasons why the Jazz has always been popular in the UK, and this latest one embodies all the qualities for which the little Honda is legendary: there's no shortage of interior space and its practicality constantly proved a boon during my time with the car.
Dropping the clever Magic seats was the work of seconds, and the boot space with them down was voluminous. It laughed in the face of a weekly shop, too, or a car full of children or flatpack furniture (or occasionally all at the same time) and it soon proved to be an excellent companion for trips to the tip. On top of all that, it was easy to get in and out of, easy to see out of and, best of all, remarkably economical for a car that spent most of its time either in commuting traffic or being belted down a motorway.