Last year Ford declared that we should 'unlearn' what we believe the Blue Oval stands for and embrace its new worldwide strategy.
Three cars headed up this brave new venture: the Focus RS hot hatch, the GT supercar and this new Ford Edge. Now, the low-numbers performance cars are probably safe bets, but the Edge? Ford hasn't had the best track record of importing large SUV from the US. Remember the Explorer? Exactly.
This time would be different, we were told. Forget the flabby, body- on-frame, petrol-only US 'trucks', because the Edge is a truly global model, a claim substantiated by the fact that UK cars weren't even available with a petrol engine. In addition, suspension tuned for European roads, some new bits of trim and more technology, such as LED headlights, were designed to appeal to European buyers.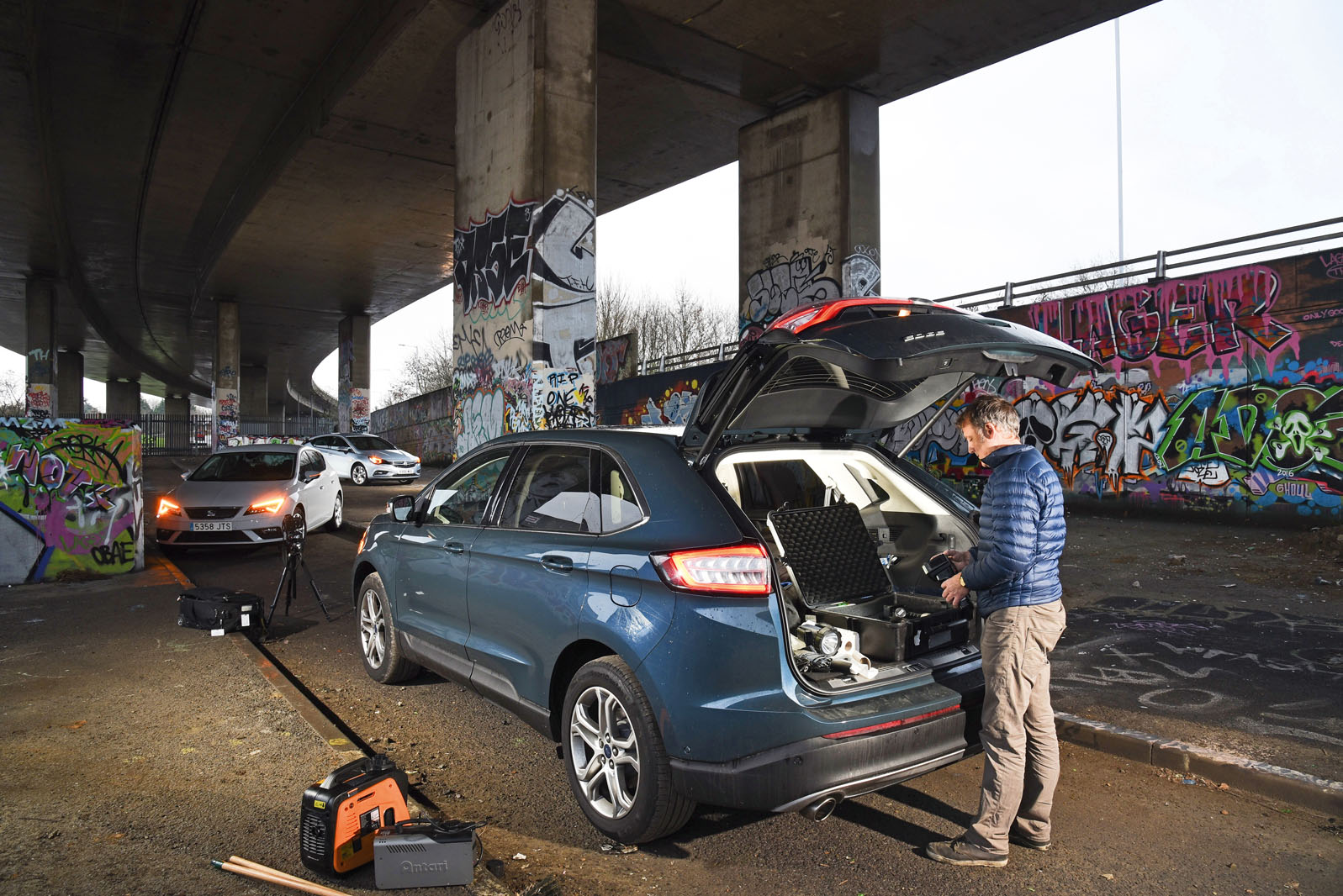 And yet the Edge failed to impress our road test team when they got their hands on it last summer. Although they found it was well-equipped and refined, they said the Edge was "within touching distance of being the best large SUV the company could realistically have made" but it was "still a hard sell". Damning with faint praise, indeed.
Perhaps its qualities would grow on us. Six months on the road test fleet looked like a good way of getting properly acquainted. So we set about specifying our ideal 'easy-to-live-with' SUV. With the price of a 207bhp 2.0-litre diesel Edge in Titanium trim starting at a reasonable £34,495, we reckoned there was an opportunity to add some choice options.
The additional equipment on our Ford added up to almost £5k, and while we suspected we might decide some of the extras were unnecessary in the long run, Ford was confident most Edge buyers would be opting for high-specification models.