The next generation of Volvo cars will evolve their styling and remain faithful to the restrained look of the current range. To boost customer appeal, advanced battery-electric powertrains and self-driving technology will be applied. 
Under chief design officer Thomas Ingenlath, Volvo is already exploring its next range of models, and at an event in Stockholm to celebrate the completion of its revamp under Chinese owner Geely, he is happy to shine some light on the future line-up and its design. 
"One thing is clear: we have to move on. Things are evolving and we have to come up with some new and exciting stuff," he says. 
Ingenlath cut his teeth at Audi in its days of Bauhaus-inspired restrained design before working for Skoda and Volkswagen. He has masterminded a rapid relaunch of Volvo's compete model range in just six years after the Geely takeover, working with ex-Bentley interior chief Robin Page and former VW designer Max Missoni. 
"We managed successfully in this generation not to go down the route of heavily sculpted bodywork, unlike some of our competition that have a hectic look with millions of cuts in the body panels," says Ingenlath. 
Now the three designers are working on the second generation of models and a significant question is how to evolve a styling theme whose DNA was established in the 1970s and 1980s, and then expertly nurtured into a fresh incarnation under Peter Horbury in the 1990s before Ingenlath and his team honed today's handsome millennial look.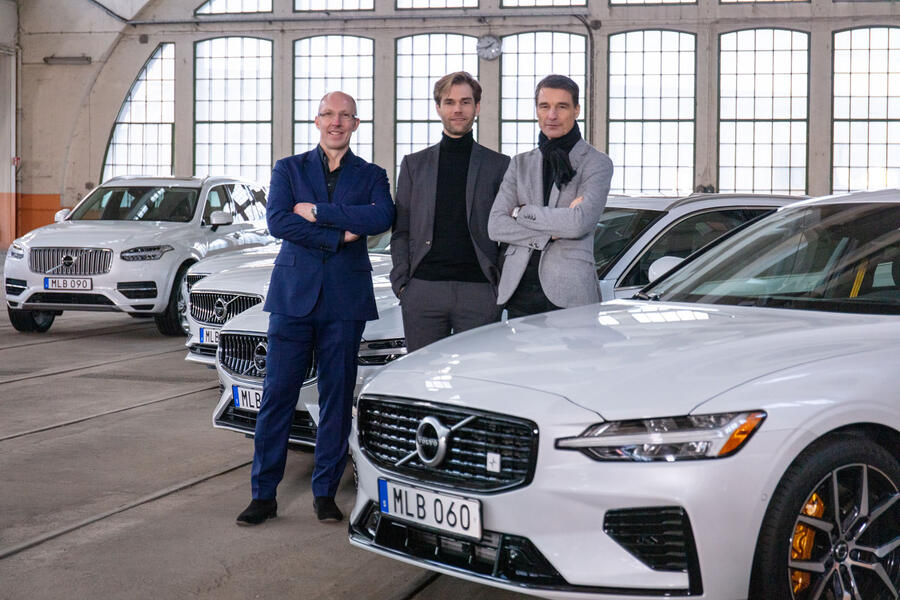 In the same period, Volvo's main German competition has adopted a busy, heavily sculpted and highly detailed styling direction, matched to huge global sales success but also criticised for its overly fussy look. 
"We did not enter that war of making hundreds of styling features within one panel and we definitely want to stay out of it," says Ingenlath. "Autonomous vehicles and battery-electric powertrains are the topics that really matter." 
For Page – the Volvo brand's chief designer since Ingenlath took on responsibility for Polestar in 2017 – the answer lies in details like the latest premium design manufacturing techniques for flush glazing to smooth the upper body and glasshouse, but also by adding a new level of safety equipment, electric powertrains, connectivity and autonomy. "There are other ways of being more modern without it having to be over-sculptured," says Page.