We met a man who owns 3.7% of all the Aston Martin Lagondas made between 1976 and 1990.
That might not be so impressive if only a handful of these exceptionally long, low, sharp-edged and big-wheeled saloons had appeared, but the actual tally runs to 645 vehicles, which means that Rodger Dudding has 24.
It also means that he owns 192 cylinders arranged in vees, 48 fuel filler flaps (Lagondas had the convenience of two) and 24 dashboard instrument sets demonstrating a variety of late-20th-century methods for digitally displaying speed, crankshaft revolutions and the state of assorted systems.
Lagonda Vision concept previews radical electric saloon
That Dudding owns 24 of these sharp-edged technological adventures will astonish, although not as much as the car itself did when it emerged in 1976. It was truly a jaw-slackening sight, for its startling proportions, for the almost self-parodying sharpness of its contours and for the sheer unexpectedness of a car this futuristic emerging from Aston Martin.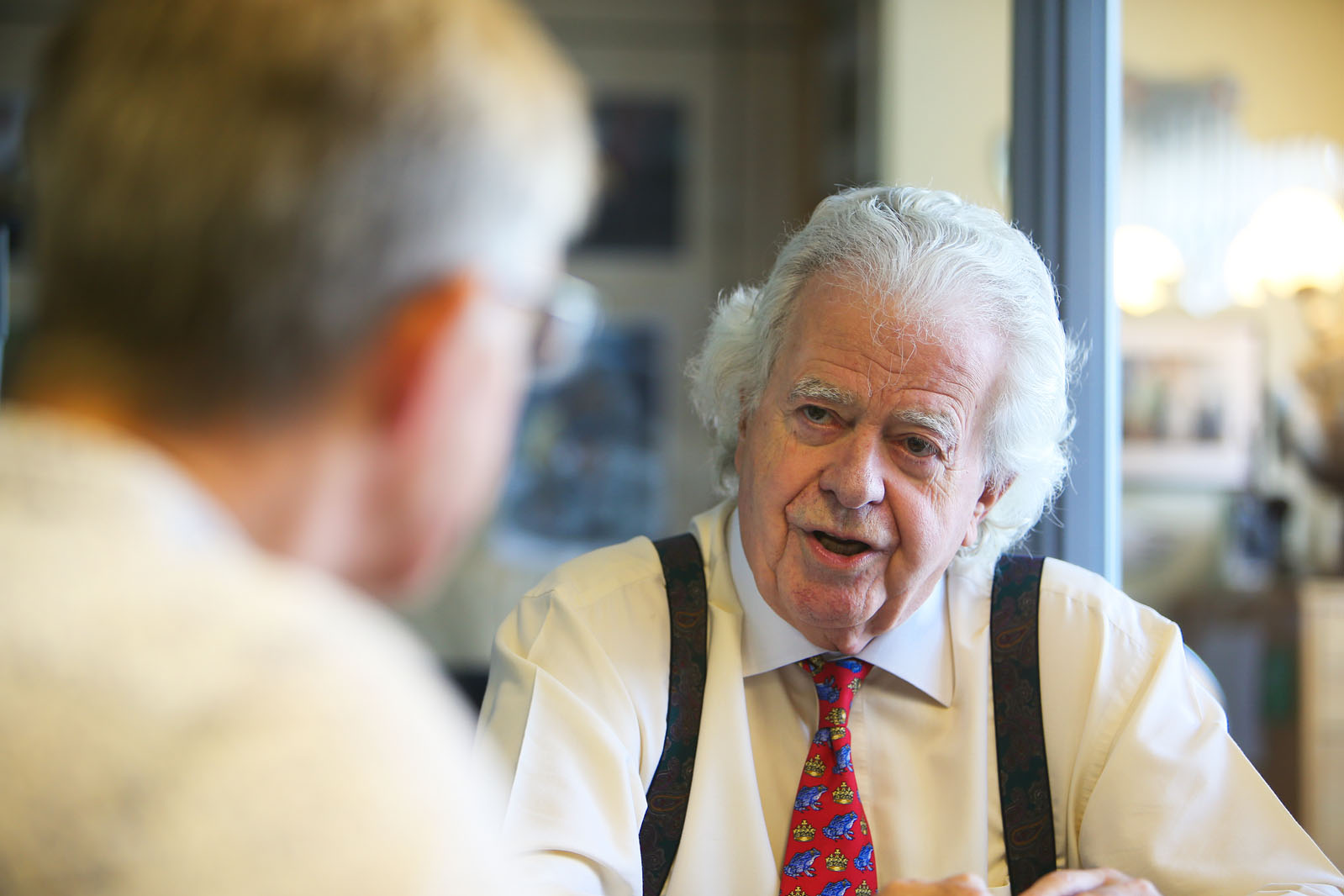 Were he alive today, designer William Towns might be surprised to discover that some of the broad ideas behind his 1976 Lagonda form part of the inspiration for the planned relaunch of the marque. And he almost certainly didn't expect that the car he drew in 1975 would live for 15 years and sell 645 examples. Towns probably had the idea before he sat down to create it, because the Lagonda travelled from drawing board to production reality within 10 months of the project's start – and without a single sensational line being changed.
It absolutely was a sensation too. This was the car that the crowds wanted to see at the 1976 Earls Court motor show more than any other. Marek Reichman, Aston Martin's design chief today, says: "I remember seeing William Towns' Lagonda and thinking it was from outer space." He was not alone.