The car industry is at a once-in-a-generation crossroads thanks to autonomous driving, electric powertrains and car sharing all battling to shake up the century-old industry. Imagine the challenges facing car designers. 
In such a context, perhaps it's no surprise the world-renowned car design course at the Royal College of Art (RCA) is changing fundamentally. 
In March, the first intake of students to graduate from the new 'Intelligent Mobility' course displayed their final-year design projects. Among the 21 projects, there were a handful of swooping dream cars, but the bulk of designs were far from conventional. Instead, there were autonomous pods inspired by art installations, an electric supercar designed to dart through Elon Musk's Hyperloop tunnels, an amphibious machine to cope with global warming floods and a future Bentley car interior shaped around a relaxation sound system.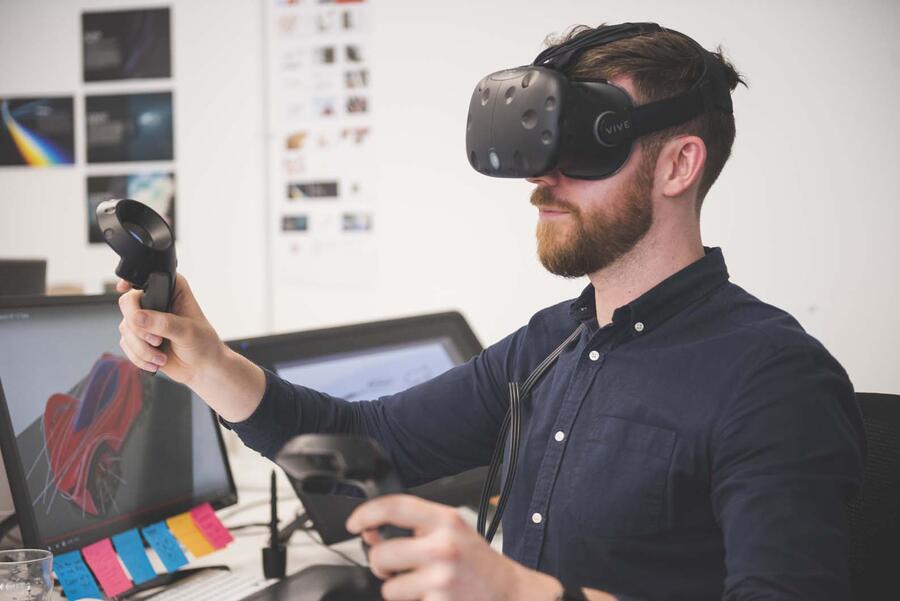 "Our job is twofold," says Professor Dale Harrow, director of the Intelligent Mobility Design programme. "To give the students the kind of vocational skills to practise in the work environment, but secondly to balance that by testing students with things they will meet in the future. Things like sustainability, electric cars, autonomous driving, screen-based user interfaces and the move to a service-based ownership model. These are all challenges the students now have to prepare for."