If you want to know what state the world's automotive industry is in, ask the boss of the company that installs many of its production lines and moves its factories around the globe. 
"Since 2014, our annual turnover has doubled: from £60 million in 2014 to £120m in 2018," says Andrew Hodgson, CEO of Beck & Pollitzer. "Half of that growth has come from the automotive sector. The UK is our biggest single market but, encouraged by the country's booming economy and the prospect of trade tariffs, we're expanding our operations from the Carolinas and Nevada in the US, and also across Europe, and into Turkey and India."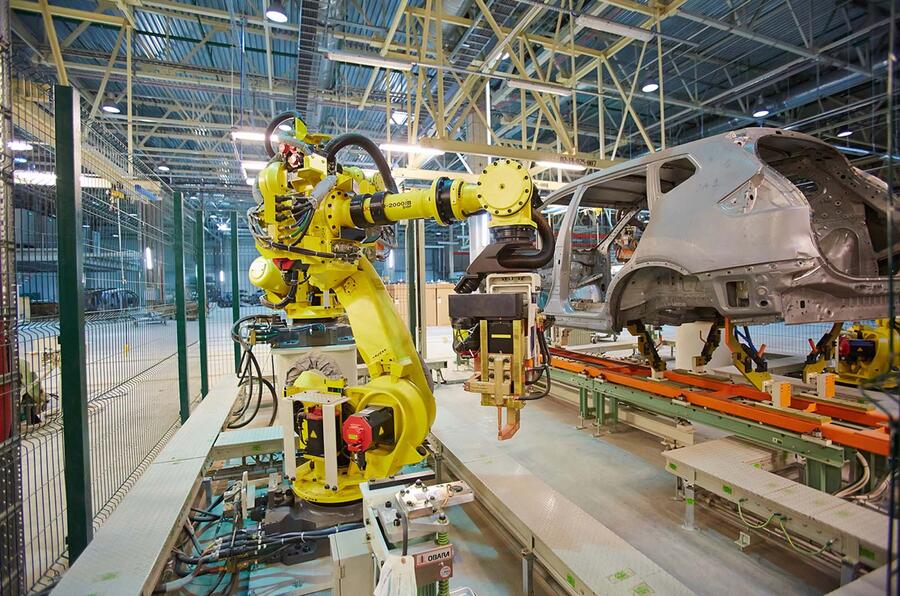 Beck & Pollitzer? You may have seen its name on the sides of those huge mobile cranes that are drafted in for seriously heavy lifting. For example, it was a B&P crane that, in 2011, put the masts back onto the Cutty Sark during its restoration and, in 2005, a fleet of B&P cranes that hoisted the escalators and lifts into Heathrow Terminal 5. 
It's been lifting, moving and storing things for 155 years; since 1863, in fact, when the company was founded by Sigismund Pollitzer and John Beck. Over the course of the next 100 years, its cranes, wharfs and warehouses came to dominate the banks of the Thames in Southwark, London.