The mild epiphany came last year: I am probably the world's worst small fleet manager. Apart from not quite knowing how many cars I had – 12, 13? – most of them had no MOT, no tax and few were runners.
This is the challenge of having a deep-seated urge to own a car museum, a busy job and limited mechanical skills. Having this many cars might suggest that I'm loaded, but no – most of them are cheap cars, bought cheaply.
One reason there are so many is a large one-time chicken shed. It's eight miles from home and shared with an enthusiast mate and some other friends who store the odd car there. But it's only the odd car. Most of them are mine. Once you have a space like this, the overriding temptation – for me, at least – is to fill it.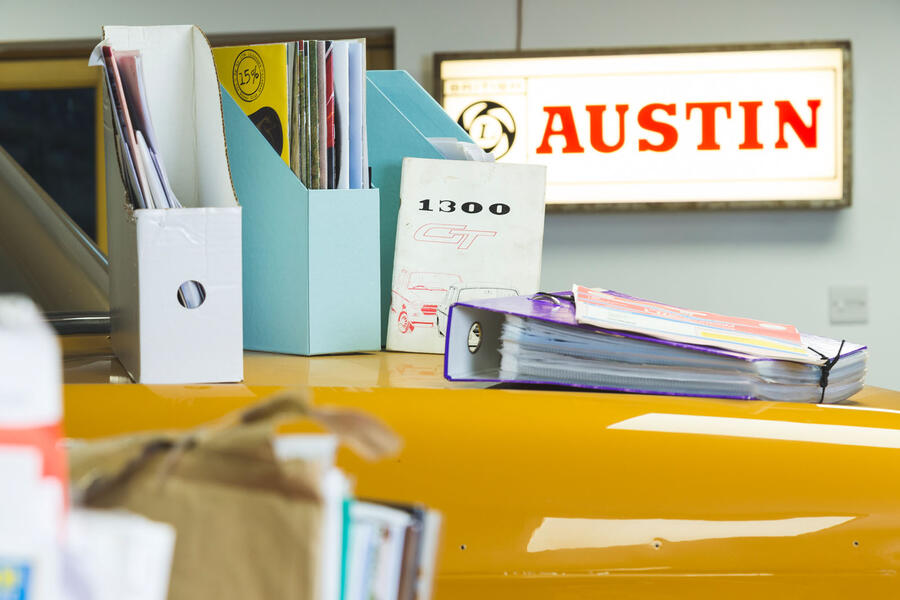 At its peak, mate Bryan and I have established that you can get 17 cars in if some are narrow enough to allow three abreast storage in this long, thinnish space. Having to park the cars in two nose-to-tail columns sometimes means quite a bit of shuffling, but this is far from the biggest impediment to enjoying them.
Instead, it's me, and around 13 box files of documents, one for each car. They contain V5s, MOTs (mostly expired), repair bills, handbook packs and assorted historical paraphernalia, and if you're to have a hope of keeping on top, you need to know not only the mechanical status of each car, but also whether it has MOT, tax and insurance.
Insuring them is easy. Most of them are on one classic policy renewed annually with Hagerty. That the policy is good value is another reason I have so many: it doesn't cost much to add a car on, presumably because the insurer has worked out that you can only drive one at once, and because they won't be getting used most of the time. Or any of the time.