This week's snippets of automotive news include DS on why lights are crucial to car design, the continuing popularity of diesel for Land Rover, and where the T-Cross sits in Volkswagen's revised global line-up. But first, how personalisation means very few Porsches are alike...
More personal Porsches on the horizon
Porsche produces 25,000 Porsche 911 and 718 models at its Zuffenhausen factory annually, but with 39 variants and an ever-growing range of customised trim options, plant manager Christian Friedl says that it only produces identical cars "a maximum of two times per year". The firm is set to introduce even more options, with Friedl claiming it will offer "the most personal car" possible.
Illuminating design at DS
How important are lights to a car? For DS, design director Thierry Metroz says they're key to showcasing the brand's refinement and technology pillars. "I have a specific team working only on lighting," he said. "We have six exterior designers, and five only for the lighting – it's so important."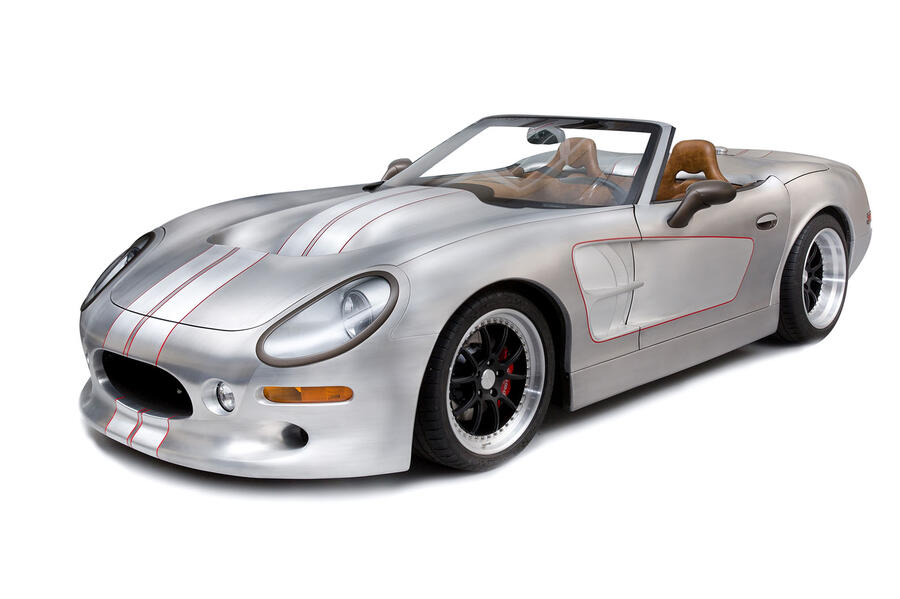 Shelby's long-awaited second series
Shelby has updated its only bespoke model, the 20-year-old Series 1 sports car, to create the Series 2. Available with Ford-based big or small block V8s, just four will be built each year, priced at $350,000 for a carbonfibre body or $850,000 for custom-made aluminium.
Diesel not dead at Land Rover
Diesel still accounts for 80% of Jaguar Land Rover sales in the UK, says boss Rawdon Glover. "Diesel will continue to be relevant and remains a viable choice for customers," he added.
Volkswagen's new global flagship SUV
The new T-Cross will be a "cornerstone" of the Volkswagen global SUV line-up, says chief operating officer Ralf Brandstätter, with different regional versions to be built in Spain, China and Brazil. Market demands mean the Chinese and South American versions will be bigger.