This week's snippets of automotive news cover the entire industry, from Citroën's refusal to do the predictable thing with its divisive Airbump door cladding, to Ferrari's ever-rumoured SUV, to diesel Bentley SUVs, to the new electric London cab.
Citroën's Airbumpy ride
Citroën will not be "a prisoner" to Airbumps and roll them out across the range, according to company boss Linda Jackson. "They were a fantastic way to start talking about the car and the brand, and added something no one else has got," she said, but highlighted the C3 Aircross as a car with enough character not to need them.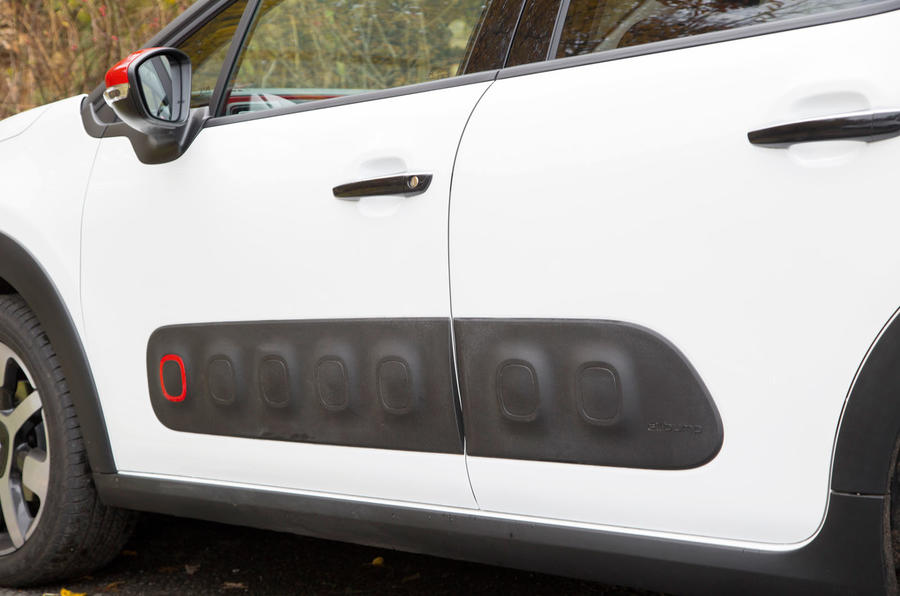 Bentley's only diesel
Despite the diesel variant of the Bentayga being Bentley's biggest seller in the UK, Germany and Austria, boss Wolfgang Dürheimer has said the SUV will be the only Bentley to get a diesel powertrain. He believes diesel sales across the car market have peaked.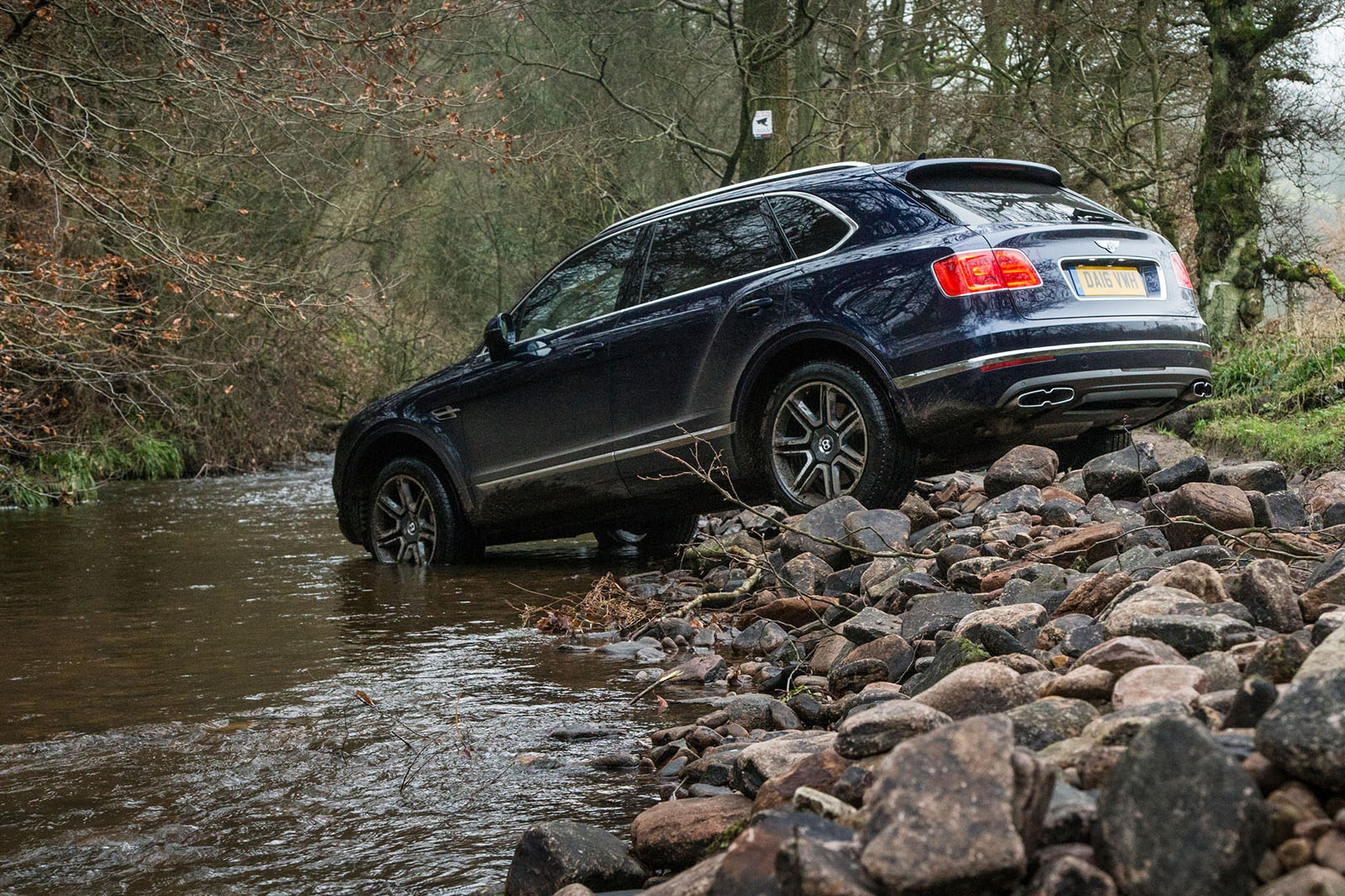 London taxi licence holder 'cannot be further improved'
The new LEVC TX taxi is an entirely fresh design, but the rear windscreen washer and the driver's taxi licence holder are carried over from the old TX4. "We haven't found a way to improve the licence holder," said project technical chief Ian Collins. "We could have made it lighter using carbonfi bre, but that seemed excessive..."