In this week's round-up of automotive insider information, we hear how much Toyota spent converting the new Corolla hatchback into an estate, why Lexus is ready for the shift to pure electric power, and what plans Volkswagen has for future performance models.
An electric Land Rover is still a Land Rover:
Jaguar Land Rover engineering boss Nick Rogers says electrification "absolutely fits" with Land Rover models and their characteristics. He said that electronics allow for minute control over rough terrain and surfaces, as well as the extra power and torque needed in those situations.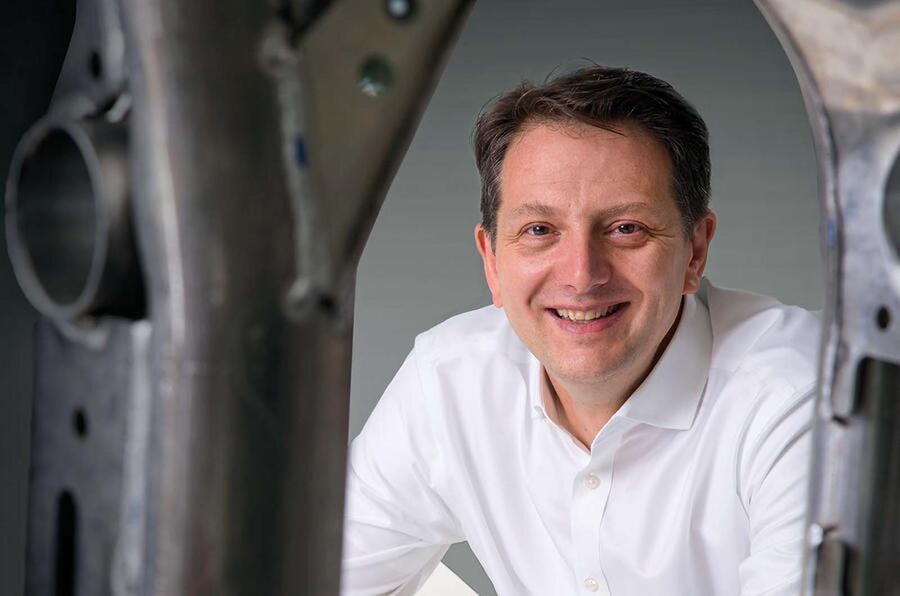 Bigger is better (but not cheaper) for Toyota:
Ever wondered about the cost of converting a hatch to an estate? According to Toyota, modifying the Corolla Touring Sports cost an estimated £53 million and took 400,000 man-hours. For the first time at Toyota, all of the work, including design, was done in Europe.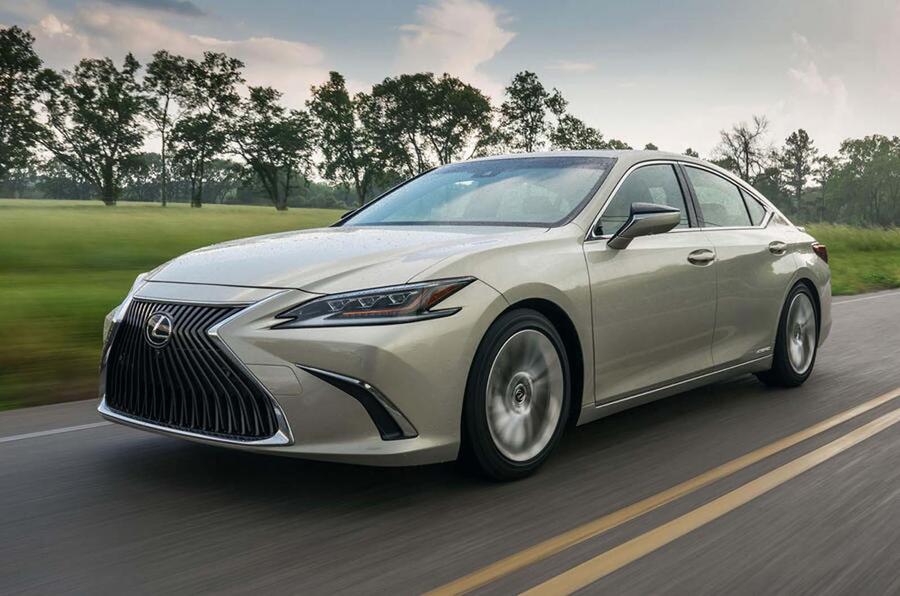 Lexus is ready for the end of the combustion engine:
Lexus is perfectly placed to lead the push for electrification, with 98% of its European sales being hybrids last year, European boss Pascal Ruch says. "There are issues around the cost – cost of owning and charging network for electric cars – plus how they fit into lives," he said. "For now, the best solution is hybrid. In two, three – maybe five – years maybe that will change to full electric, but for now we have the perfect solution."