The UK's public charging infrastructure is just about keeping pace with electric car expansion, but there's now a new concern: the poor usability and reliability of the network.
Currently there are 13,702 public chargers with a total of 23,280 connectors across the UK, according to the latest data from popular charging locator app Zap-Map. These chargers support a growing fleet of vehicles classed as ultra-low emission (the vast majority of which are plug-in), which totalled 185,853 by the end of 2018, according to data from the Department for Transport.
As firms such as Volkswagen, Vauxhall, Peugeot and Honda expand their electric car lineups, the number of plug-in cars will grow dramatically to seven million in the UK by 2030, according to a recent study from consulting firm Deloitte. However, because most will be home-charged, it believes only 28,000 public chargers will be required to service them.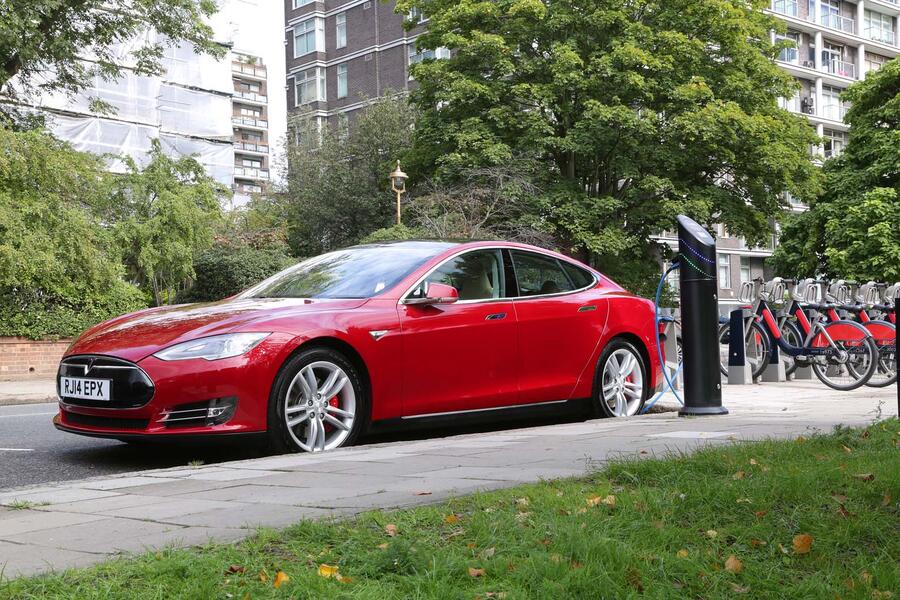 Theoretically then, we're already nearly halfway there, even though slower chargers will need replacing and the geographic imbalance must be addressed (for example, Greater London has 26% of chargers, while Wales has just 3%, says Zap-Map).
But public charging is already frustrating many users. "How the hell are we expected to get to carbon neutral when the charging network is so random, inconsistent and generally awful to use?" tweeted Conor Twomey, head of UK public relations for Mitsubishi, maker of the country's best-selling plug-in hybrid, the Outlander PHEV.
A snapshot provided by ZapMap for 29 May showed that almost a quarter of chargers were out of service. Of those, 7.5% were flagged up with a problem while 16% were not communicating their status, leading Zap-Map to assume they were not working.