Shortcomings in the UK's charging infrastructure are increasingly holding back drivers from switching to electric vehicles (EVs), according to Jaguar's UK managing director, Rawdon Glover.
In particular, Glover highlighted the number of different charging suppliers, the variability of the service these provide and the variety of methods of payment as needing simpler solutions to boost public confidence.
"I'd like to see a faster roll-out of infrastructure in terms of scale, of course, especially in light of the government's stated Road to Zero ambitions, but I also think there need to be steps to make what we have today more usable," said Glover.
"I'm not finger-pointing: it's clear that we have a role to play in that, as well as the Government and the incumbent suppliers. But we have to make it easier to live with electric cars, from ensuring geographical coverage to raising standards so that charge points always work to introducing a system where you can have one card – ideally your credit card – to pay wherever you are.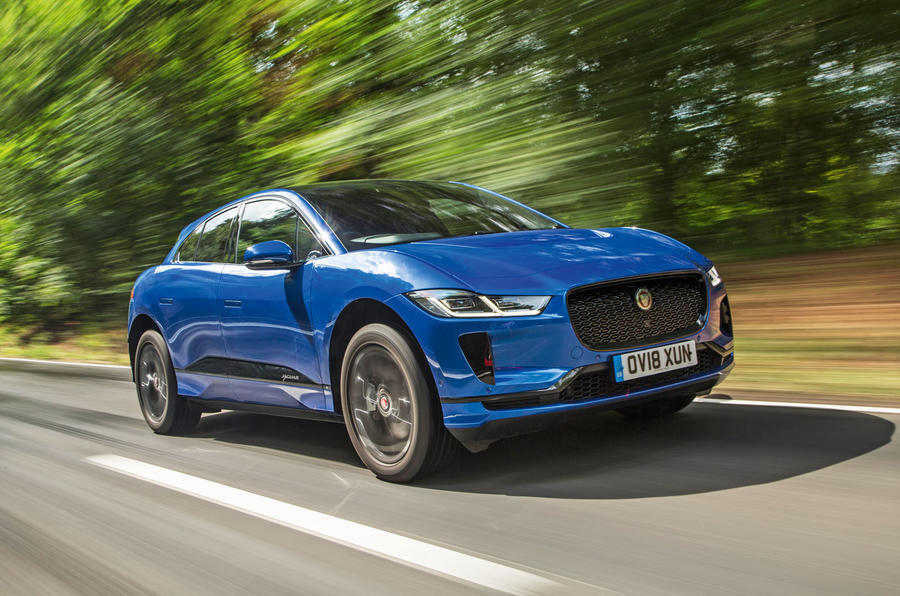 "Having so many providers, each with their own payment systems that you need to sign up to in their own unique way, presents an unnecessary hurdle. There needs to be leadership from the Government that we can all get behind."
Growing interest among new car buyers in EVs has led to Jaguar I-Pace sales doubling year-on-year and enquiry levels continuing to out-index those of combustion-engined models. Glover credited that in part to an increasingly flexible approach from Jaguar's retail network.
"There are things we can do to ensure that the I-Pace becomes more desirable to customers," he said. "If a customer comes in and says that electric would suit them for 50 weeks of the year, but for the other two they need to drive 1000 miles to go skiing or whatever, we are looking at ways to build that into the sale.