Rust: it did for the Lancia Beta and it has consigned many a motor to an early grave.
Today, car makers claim they've got it under control with better pre-production treatments, more use of aluminium, plastics and composites, and smarter design but, even so, it appears it hasn't quite been banished.
In 2013, of the 27,285,855 Class 4 vehicles (cars and light vehicles up to 3000kg) that had an MOT test, 1,393,721, or 5.11%, failed on corrosionrelated issues either of components, component mountings or the vehicle structure itself. With numbers like these, it's no surprise people have a view about rust. For this story, I posted my own experience of owning a rusty Vauxhall Zafira on the Pistonheads forum. It triggered a wave of rustrelated anecdotes and observations (see below).
Recently in Autocar, James Ruppert shared the story of reader Nick Williams and his 2008-registered Honda Accord 2.4 auto, which had a rusting sunroof. Thankfully, Honda replaced the car's sunroof without quibble.
However, just as rust has a habit of spreading, so did Ruppert's assertion, in his report, that despite car makers making huge strides in fighting tin worm, it has never entirely gone away. Evidence supporting his claim arrived at the Autocar offices almost immediately. Michael Ward, a Bradford-based independent motor engineer who spends his days doing pre-purchase vehicle examinations for customers or for people in disputes with sellers, provided the most compelling.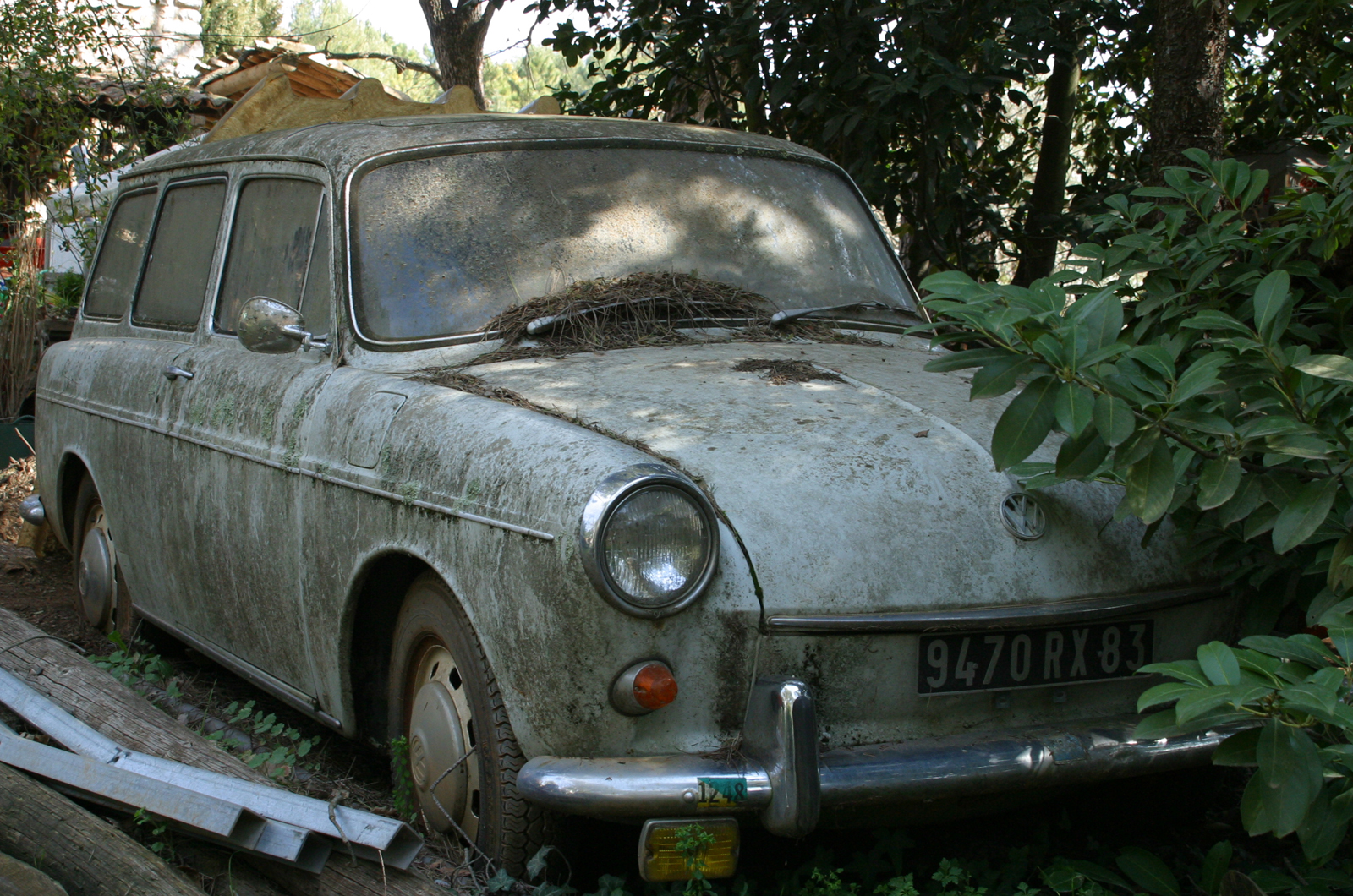 "Rust can be found in various makes and can be serious," he wrote. "I find it hidden behind plastic wing liners, sill covers and undertrays."
Ward backed up his claim with photographs of a 2004 Vauxhall Zafira he'd just inspected whose subframe, adjacent to the car's wishbone mountings, was badly corroded. "There was no clue to its condition until the undertray, which is often not disturbed during servicing, was removed," he said. "The undertray has a felt-type soundproofing material which had held moisture and which, I suspect, was the cause of the corrosion. I suspect there are many others like it."