Peugeot CEO Jean-Philippe Imparato believes his company is well placed to capitalise on the electric and SUV "revolutions" following a year of strong global growth.
Speaking exclusively to Autocar, Imparato said that the brand's 600,000 SUV sales in 2017, which represented 60% growth on the year before, was an example of its improving image and diversifying strengths.
"You could say that in many markets in 2010 the brand was not so well respected, but now, the volumes show we are gaining respect all the time," he said. "We have some very interesting SUV projects coming to take advantage of this growth."
Peugeot sold 2,119,845 cars in 2017, equating to a 10.4% growth on 2016 and accounting for more than two-thirds of the PSA Group's overall result. By contrast, PSA sibling Citroën's sales shrank by 7.5%, while premium brand DS was down a significant 38.5% on 2016. Vauxhall/Opel, the purchase of which by PSA was completed in November, sold just over 403,933 units in 2017, although that number wasn't included in the PSA total due to the pairing's late arrival.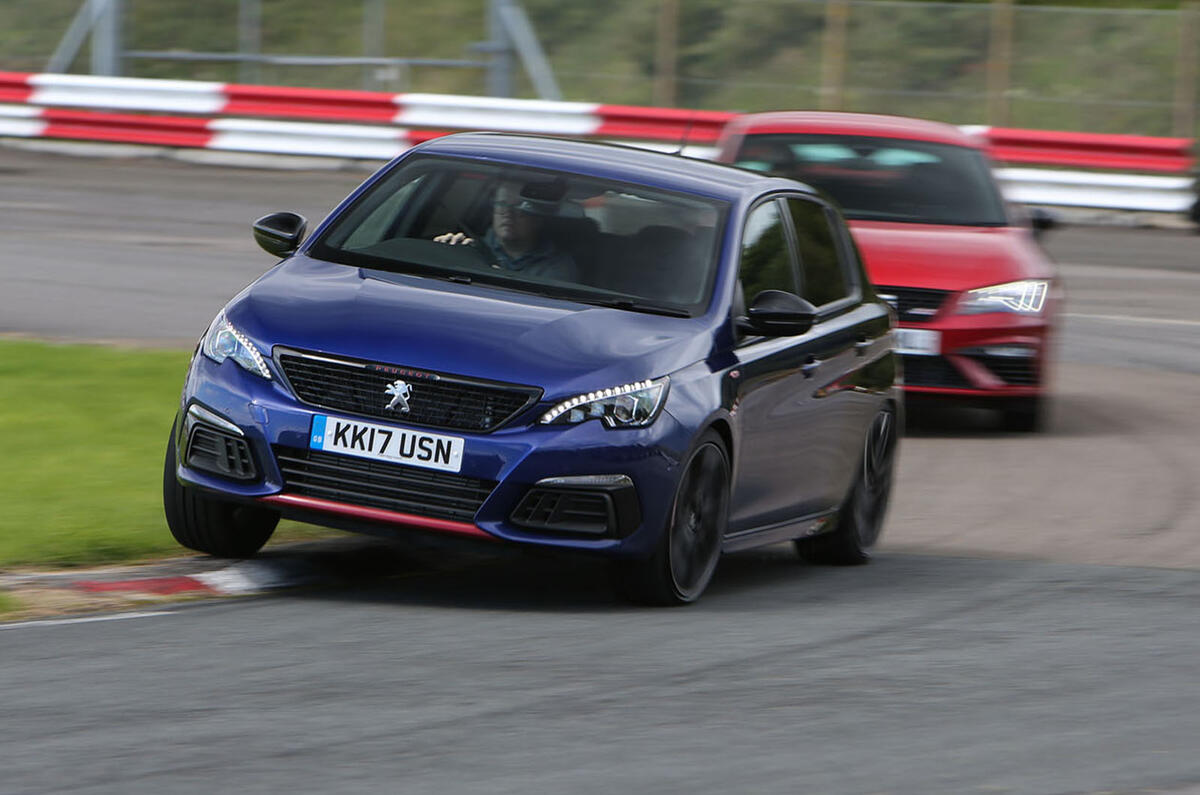 Imparato said that Peugeot's results came largely thanks to "strong demand for our SUV and light commercial vehicle line-up", as well as "solid performances" for the 208 and 308 (pictured above in Peugeot GTi form). Boss of PSA sibling Citroën, Linda Jackson, highlighted her brand's success in its most significant market, Europe, where it sold 3% more cars than in 2016. She explained that, "excluding China", where sales reflected the wider market and were down by 47.3%, Citroën's sales rose by 7.5%.
Yves Bonnefont, CEO of DS, said that despite his brand's struggles, the company is delivering on its global strategic roadmap. He said that the launch of the DS 7 Crossback (pictured below) and independent DS dealerships were "crucial milestones" in a longer-term plan.