Toyota boss Akio Toyoda has hinted that the firm will produce more sports cars in the future to follow the new Supra coupé.
The revived machine was unveiled at the 2019 Detroit motor show and will be launched in top-level GR trim. It is the first Toyota to feature that badge – short for Gazoo Racing – which will be used for a range of high-performance production models.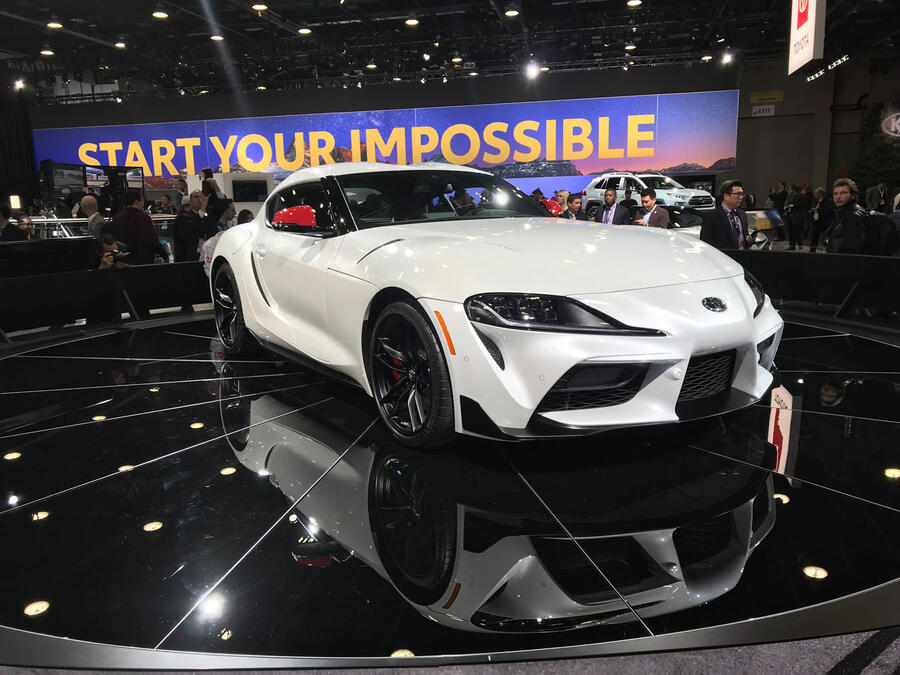 Speaking at the Supra's launch, Toyoda said: "SUVs are nice but, at the end of the day, is there anything better than a tight rear-wheel-drive sports car? I hope this won't be the last Toyota sports car you see from us in the future."
Although Toyota has not disclosed which other models will receive GR versions, there are several possibilities. The GT86 and Toyota Yaris (due to its use in world rallying) would be natural choices and insiders reckon a hot version of the new Corolla will "inevitably" be offered, to help re-establish that nameplate in Europe.