Ford will begin the extensive electrification of its European range next year with a raft of new models, including mild hybrid versions of the Ford Fiesta and Ford Focus, a new plug-in hybrid Explorer, a fully electric Ford Transit van and the launch of its Ford Mustang-inspired Mach 1 full-electric performance SUV.
The string of electrified models is part of Ford's major overhaul of its struggling European business. Starting with the new Kuga, the firm will offer a mild hybrid, hybrid, plug-in hybrid or fully electric version of every new model. Ford's European engineering boss, Joerg Beyer, said the "nuanced powertrain strategy" was necessary because "every customer's circumstances are different".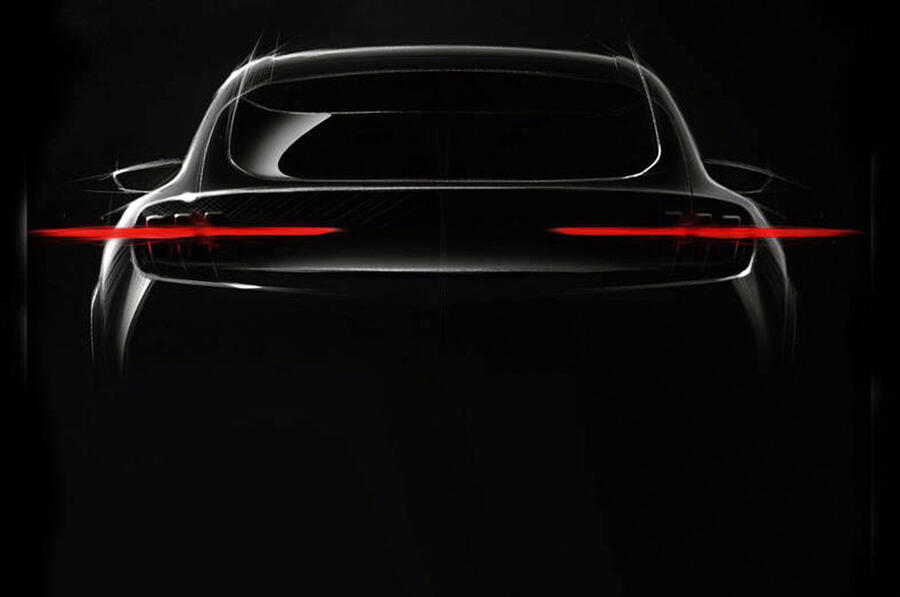 The Mach 1 electric SUV has been previously confirmed by Ford, but the firm has revealed it will launch next year with a WLTP-certified range of 370 miles.
A new seven-seat Explorer SUV will return the nameplate to Europe with a plug-in hybrid powertrain, featuring a 3.0-litre V6 petrol engine mated to an electric motor to offer 444bhp and 619lb ft, with an electric-only range of around 25 miles.