The Ferrari 488 GTB and 488 Spider engine, the 3.9-litre twin-turbocharged V8 unit, has won the Engine of the Year Award at this year's Engine Expo in Stuttgart.
The new supercar engine has been recognised for its flexible performance and significant improvements in efficiency over its naturally aspirated predecessor, picking up a total of four wins. These were in the categories of the Performance Engine award, New Engine award, 3.0-litre to 4.0-litre category and overall main prize.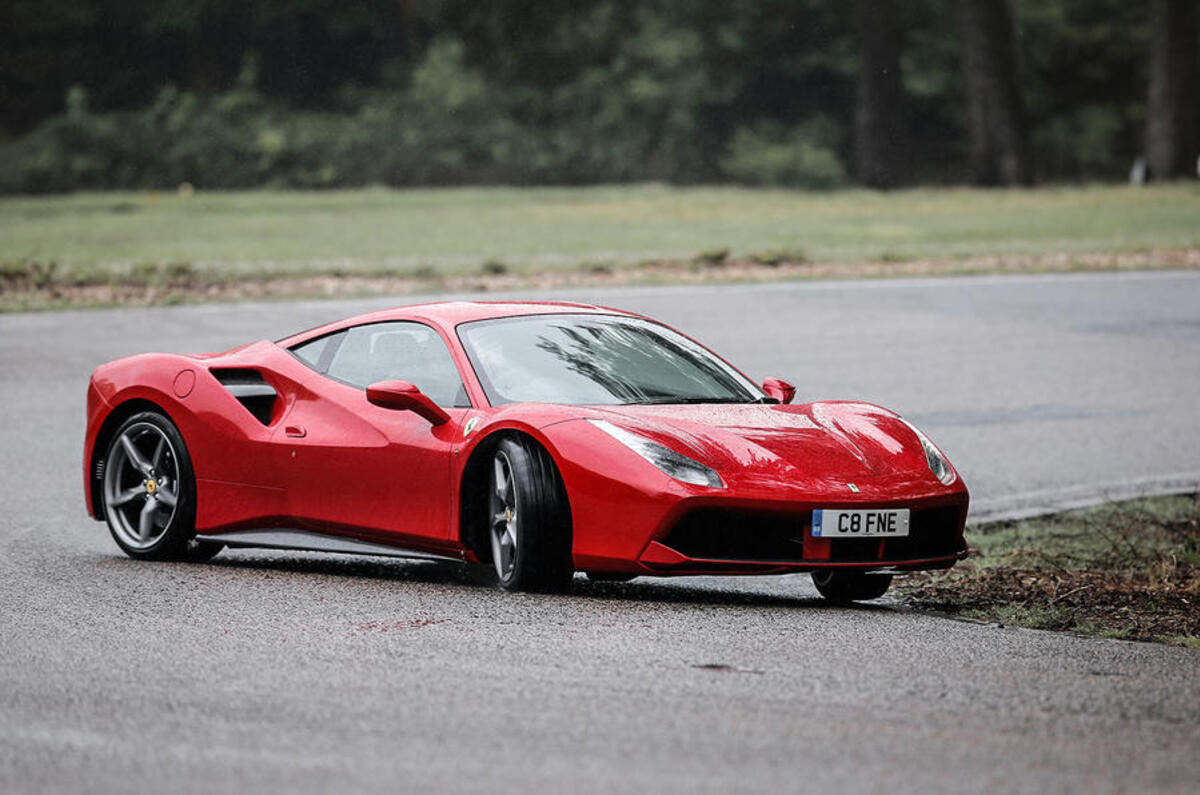 Graham Johnson, co-chairman of the International Engine of the Year Awards, explained why the team of 63 jurors chose the Ferrari unit, saying: "It's a giant leap forward for turbocharged engines in terms of efficiency, performance and flexibility.
"It truly is the best engine in production today and will forever be remembered as one of the all-time greats."
Autocar's own experience of the 3.9-litre unit has confirmed it has no detectable lag and a rev-hungry nature – a trait normally reserved for naturally aspirated units. The engine produces 661bhp, which equates to an impressive 169.2bhp, and emits 260g/km of CO2. It can also manage a claimed combined fuel efficiency figure of 24.8mpg.