Volkswagen has hired ex-McLaren Racing CEO Jost Capito as the new boss of its performance arm, Volkswagen R.
The 58-year-old returns to his former employer, where he headed the brand's World Rally Championship (WRC) team during its dominant 2013, 2014 and 2015 title winning seasons.
He departs McLaren Racing after less than a year at the helm, with sources linking his move to the restructuring of the British company's management following the arrival of executive director Zak Brown.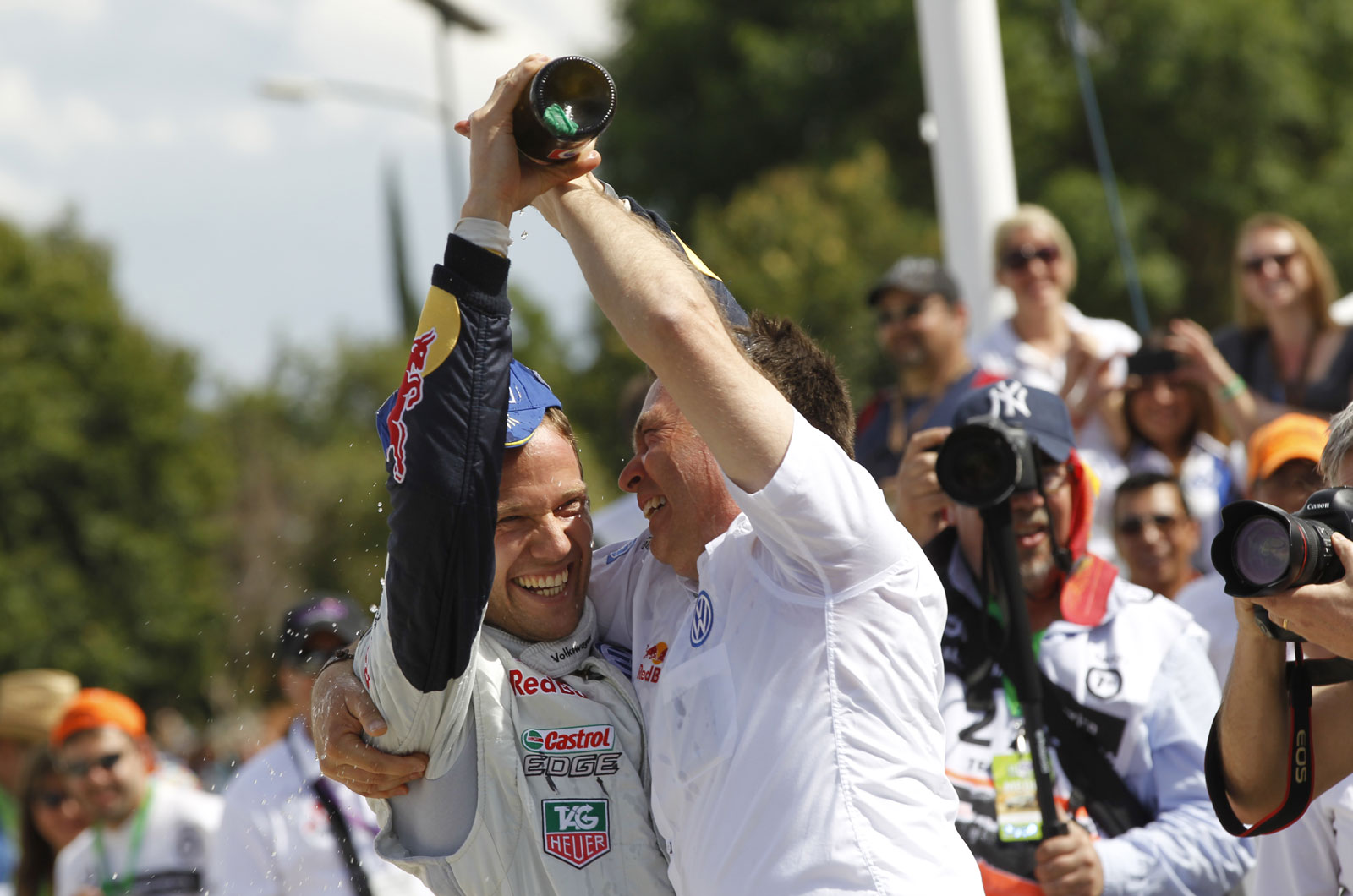 Capito's previous experience includes working for Porsche's racing arm, managing the Sauber Formula 1 team and holding a leading role at Ford, where he spent much of his time heading up the Ford Focus RS project.
He moves to Volkswagen R as it looks to expand its product range, which currently includes the all-wheel drive Golf R but could soon be joined by a T-Roc R model, according to recent suggestions from Volkswagen chairman Herbert Diess.
When asked if the T-Roc could gain a GTI model, Diess told Autocar: "I could imagine more powerful engines and it has been prepared for the eventuality, [but] I wouldn't call it a GTI - an SUV isn't a fitting car for that badge. Perhaps - but I could imagine it as an R."