BMWs will have a steering wheel and driver controls for the foreseeable future – even when fully autonomous, according to Robert Irlinger, boss of the firm's i division.
Other car companies, most notably Volkswagen with its Sedric concept, view their vehicles of the future without any driver controls. However, Irlinger said BMW's focus will always be on personal mobility and that it will continue to build cars for drivers to enjoy.
"We are an emotional brand, so it is important to us still to give the owner the opportunity to drive their car," said Irlinger. "By giving the driver the choice, then they can have the best of both worlds – the convenience of autonomy when they want it or the opportunity to enjoy the pleasure of driving when it suits them.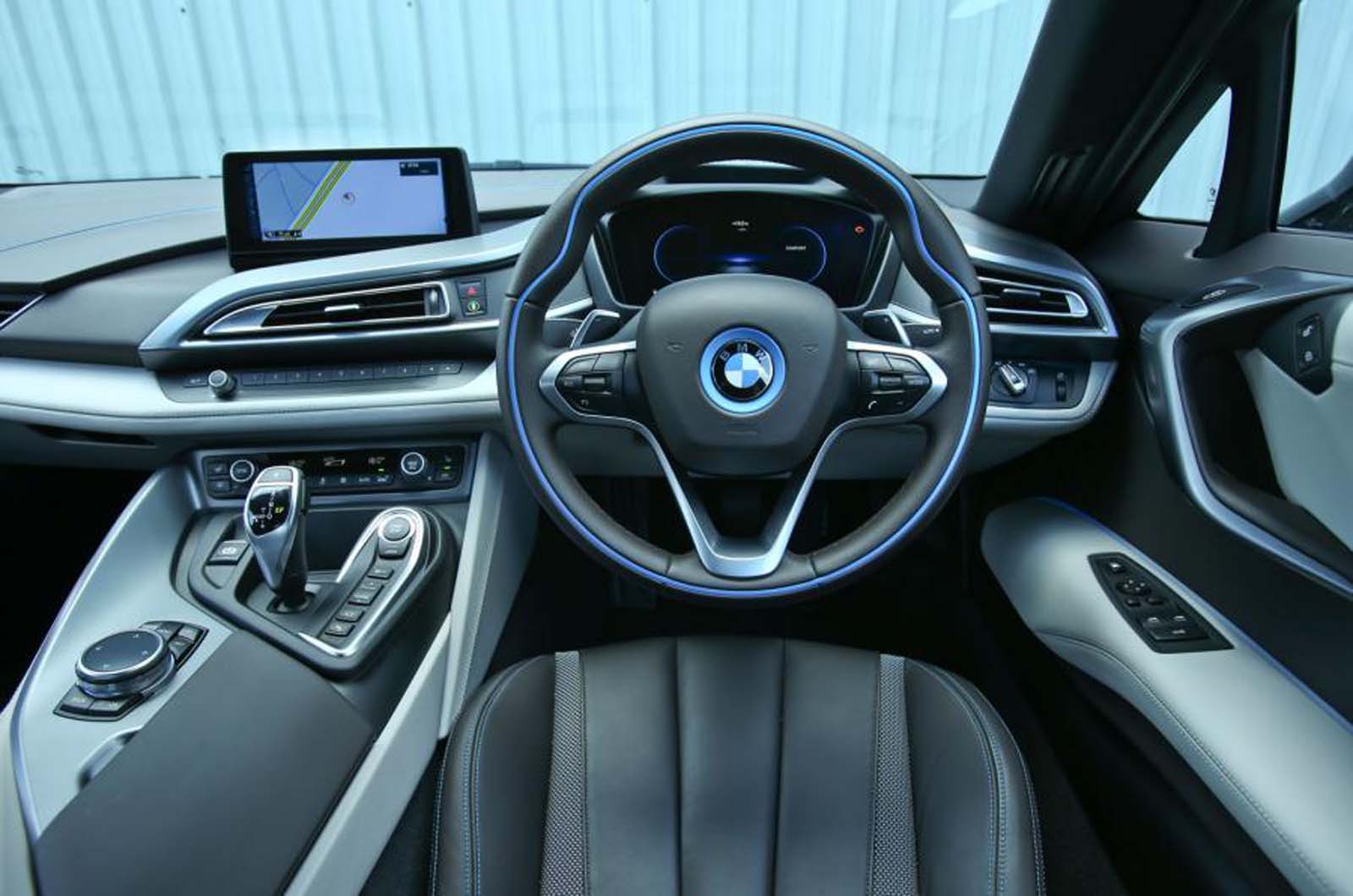 "This is not a decision that has to impact on the comfort of the cabin or detract in any way from either side of the equation; we can have driver controls that are there when you want them and which can retract when they are not required."
Asked if he could ever imagine a BMW being sold without driver controls, Irlinger replied: "Maybe one day, but it is not our goal.
"As a company, we are about personal mobility, not selling robotised taxis. Maybe there will be specific circumstances where that might change, but I cannot imagine them today."
Related stories:
BMW i3 review
BMW M4 review