Audi has announced a significant leap in operating profit at its annual financial conference, despite sales in 2017 being just 0.6% up on the year before.
Following the announcement that it will build a new Tesla Model S rival called the e-tron GT, the premium car maker confirmed that it sold 1,878,105 Audi vehicles last year, with profit before tax leaping by 57% to €4.7bn (£4.15bn). After-tax profits were up 68.4% to €3.4bn (£3.07bn).
The size of Audi's business has doubled since 2009, with revenue in 2017 hitting €60bn (£53bn). Although Audi's headline profit margin for 2017 was 8.4% - in the brand's target 'corridor' of 8-10% - the costs of diesel engine recall in the US and the Takata airbag recall pushed the final figure back down to 7.8%.
Lamborghini, which falls under Audi's control within the VW Group, sold 3815 cars in 2017, up 10.4%. Ducati sales crept up 0.8% to 55,871 units.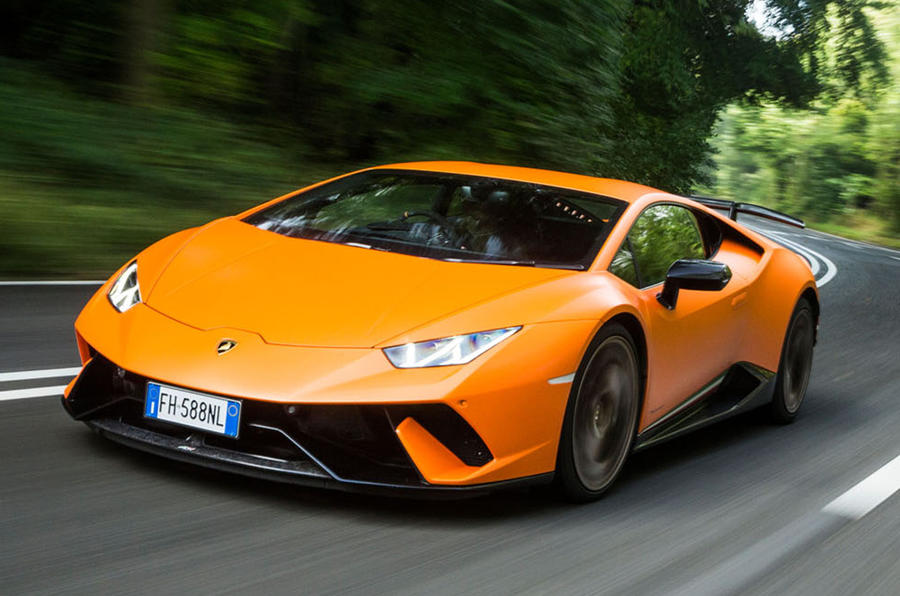 The headline figures are especially impressive in light of the fact that some Audi models experienced significant sales declines. The ageing A1 was down more than 16% to 95,725 sales in 2017 and the Audi TT was down 23% to 23,899 sales.
The A3 and Q3 - both set to be replaced this year - were also well down. The A3 fell 13% to 321,934 sales and the Q3 was down 10.5% to 207,774 units.
However, the Audi Q7 saw very strong global sales of 106,004, up 3.9%, and the A5 shifted 106,824 units, up 58%. Audi's biggest seller in 2017 was the A4 series, with 341,371 sales, up 1.3%.
More content:
Toyota RAV4 due next month with two hybrid options