McLaren will introduce
 a pure-electric model that must "perform like the 675LT", according to an Autocar source.

No date is set for the launch of the battery-powered car, but it's expected to be part of the brand's range-topping Ultimate Series and will arrive after the P15 due later this year — dubbed the most extreme road car in McLaren's history — and the three-seat BP23 coming in 2018.
Although McLaren has previously confirmed to Autocar that it is building an electric model, it has been touted as a test bed only, partly to help McLaren with its aim of making half of its cars hybrid by 2022. Now, our source has confirmed a production model is on the cards. The brand's intention is to build five examples initially and ask a selection of favoured McLaren owners to drive them as part of the development process.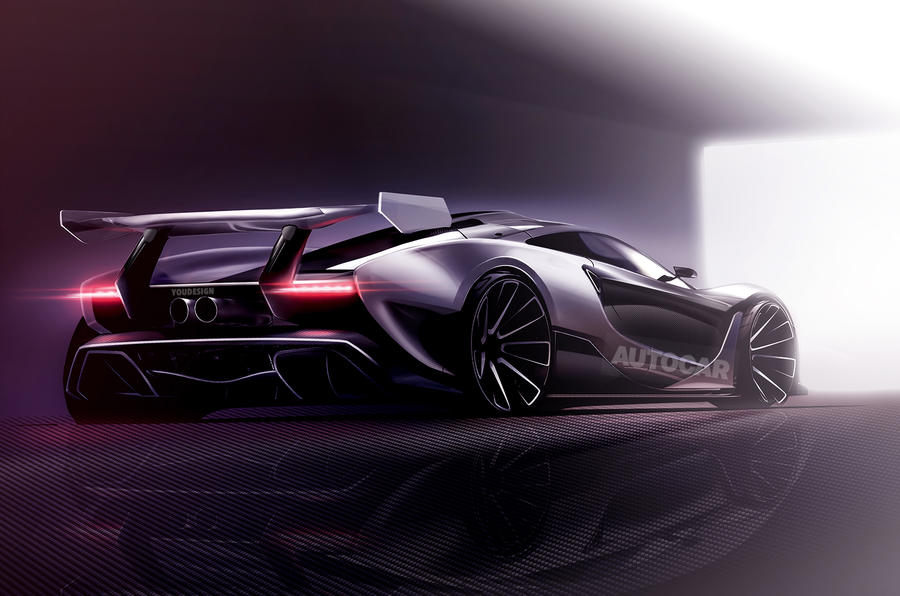 McLaren's experience with its hybrid P1 hypercar and its role supplying the powertrains to Formula E racing cars will help its progression of an electric road car. From 2018, McLaren Applied Technologies will provide a new battery that will enable Formula E cars to complete an entire race on a single charge, effectively doubling their driving range and eliminating the need
for drivers to switch cars mid-race. Such an effective battery would translate well to a high-performance road car.
However, before an electric model arrives, McLaren will introduce hybrids to its Sports Series and Super Series. It will launch its hybrid powertrains at the end of the current five- year model lifecycles, said the source. That means the 570 replacement, due in 2020, will be hybrid, followed by a 720 successor, due in 2021.
Related stories:
Insight: Will McLaren be first?