It feels inevitable that, eventually, all of the established supercar makers will introduce electric models, even if they're limited production.
It's the way technology is going, it's a good showcase for them and, importantly, it will contribute to meeting emissions legislation.
For now, a number of obscure manufacturers are promising great things from all-electric supercars. Think Vanda Dendrobium (pictured), NIO EP9 and Rimac Concept One. Perhaps it's easier
 for them: one project, one car, one powertrain, very small numbers.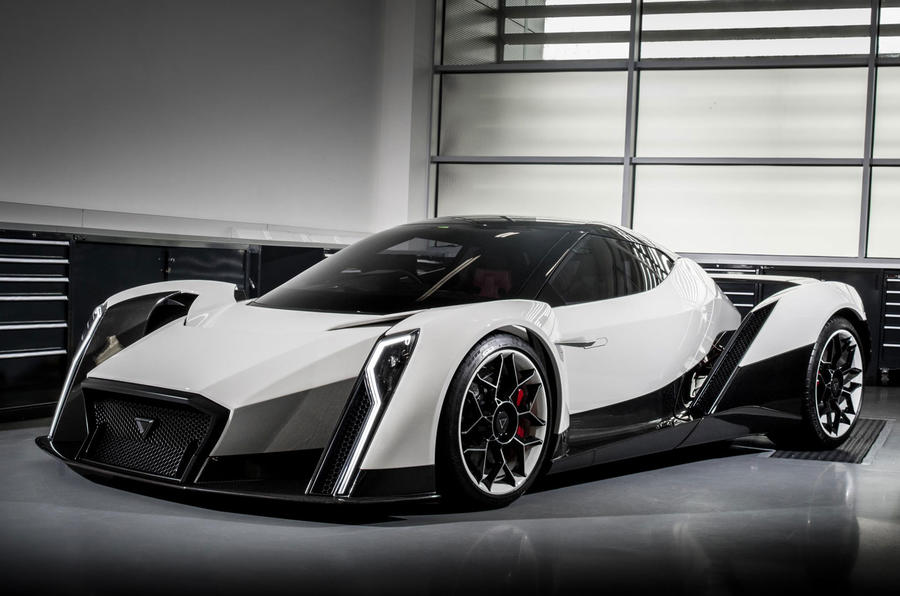 But what about McLaren and rivals such as Ferrari and Lamborghini? Ferrari has described an electric model as "very difficult" to do in the next five to 10 years and Lamborghini has said it has great interest in electric models but doesn't see it happening in the short term.
So, with Ferrari and Lamborghini hedging their bets, it seems McLaren
 will likely lead the way. 
Its independent business structure allows it to react relatively quickly and, let's not forget, it has made huge gains in the supercar segment in a short space of time. I vote McLaren.
LINKED STORY: