It's been another massive week in motoring, with the Los Angeles motor show giving us our first look at a wide range of new vehicles.
Here's our pick of the five biggest stories you might have missed this week.
1- Fiat's 124 Spider steals the spotlight in LA
There was only one headline act at this year's LA motor show, and it came courtesy of Fiat. The 124 Spider may be based on Mazda's MX-5, but Fiat is using this two-seat, two-door baby sports car to bring back its Spider name after an absence of 50 years. You can read much more about the 124 Spider here, where you'll also find our exclusive pictures of the car fresh from its LA debut.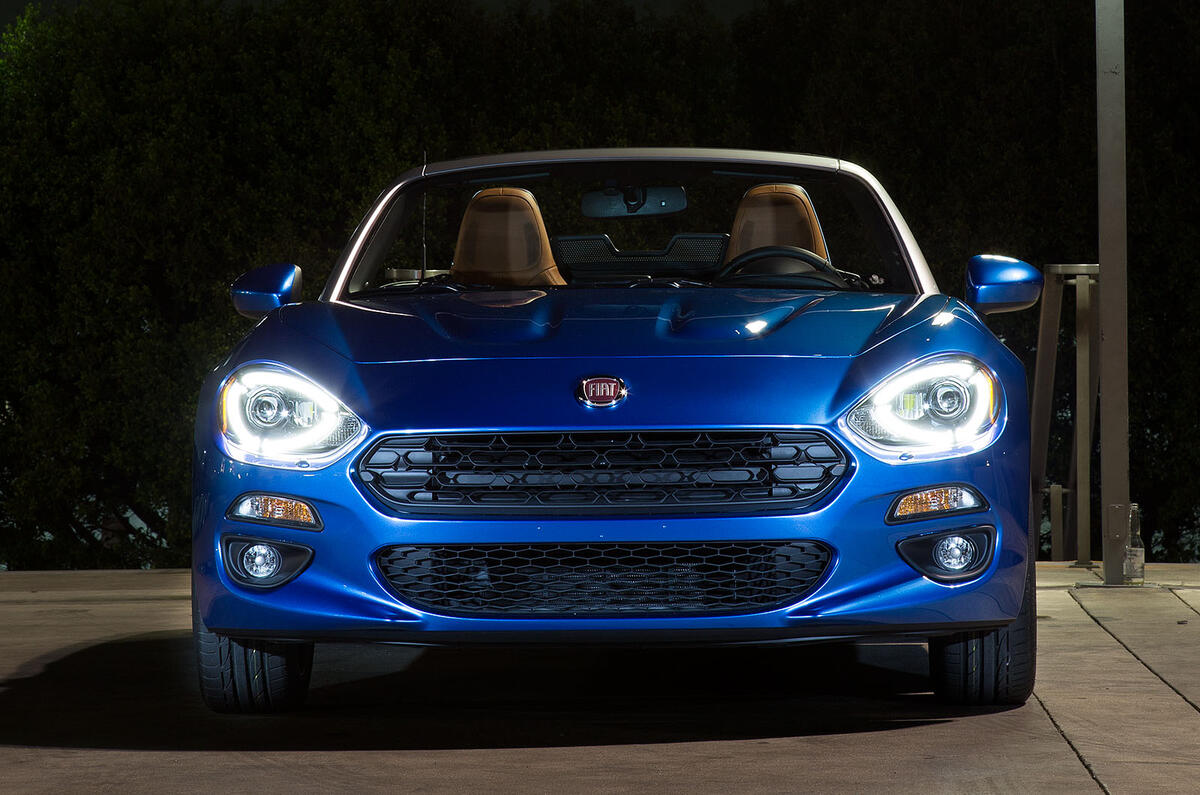 2 - The open-top Range Rover Evoque Convertible
Following close behind the 124 Spider at the LA show was Land Rover's convertible Evoque. Having teased us for months with spy pictures and PR stunts - remember those wire-framed models that appeared all over London this summer? - JLR finally gave the public its first view of the convertible SUV. As Mark Tisshaw pointed out in our live LA show blog, there hardly seems to be a better city in which to launch this open-top SUV than the urban jungle of LA. You can read more LA motor show news here.